Claim your 30-minute consultation with a Bentley Grove financial adviser.
Login below to view your WRAP assets as they progress.
Savings & Investments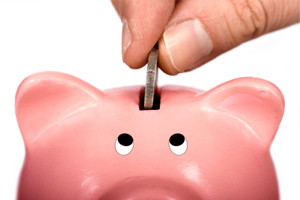 Whether you are saving with specific goals in mind or want to grow an existing investment portfolio, we can tailor advice to your specific needs in the most tax-efficient way.
We offer a range of investment solutions including:
ISAs

Unit Trusts & OEIC's

Investment Trusts

Investment Bonds

Offshore Investments