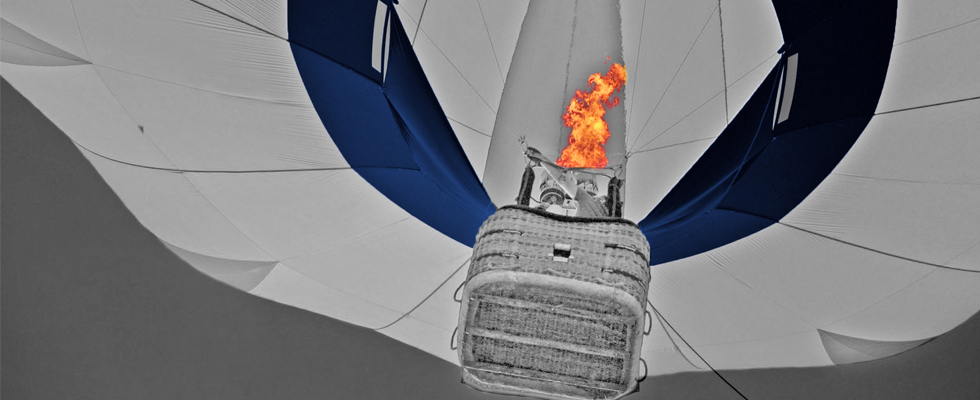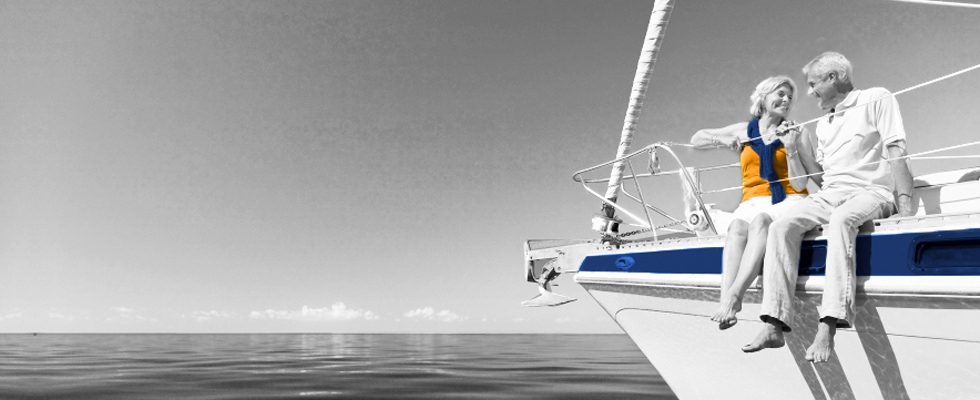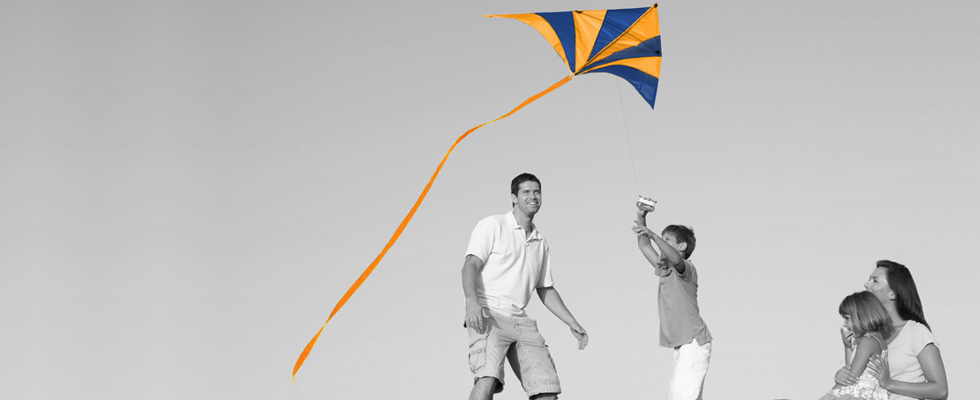 Financial solutions that make sense...
Our wealth management service provides a single view of your investment portfolio and offers an innovative approach to financial planning and advice.
Whether you are just starting out with your pension planning or you are approaching retirement, it is important to receive professional advice as the choices you make will affect the income you receive when you decide to retire.
Whether you are saving with specific goals in mind or want to grow an existing investment portfolio, we can tailor advice to your specific needs in the most tax-efficient way.
What our clients think
I wouldn't hesitate to recommend them to others ..
I have been very pleased with the helpful and efficient service from Bentley Grove in dealing with my family's financial affairs and I would not hesitate to recommend them to others.
by Mrs M Green, Billericay
Always given me impeccable financial advice ..
I have known Steve Guichard for the last 6 years on a professional basis. He has always given me impeccable financial advice and helped me organise my present financial and future pension requirements very satisfactorily.
by Dr M Farrugia, London
UK finance latest
FTSE 100

7103.98

+50.31 - +0.71%

NASDAQ 100

4525.04

-11.74 - -0.26%

Euro STOXX 50

3771.45

+57.49 - +1.55%

Nikkei 225

20082.33

+99.01 - +0.50%
LONDON (Reuters) - The Labour Party pledged to scrap property purchase taxes for first-time home buyers on Monday, the party's latest effort ahead of a May 7 election to win the support of young voters who say they have been disenfranchised by high house prices.
(Reuters) - The Bank of England will wait until early 2016 before raising interest rates, but with economic growth forecast to stay steady and inflation below target, even then it is a close call, according to a Reuters poll of economists.
LONDON (Reuters) - Rules making it easier for Britons to switch banks resulted in a 7 percent increase in the number of customers moving accounts in the last 12 months, the Payments Council said on Thursday.
LONDON (Reuters) - Bank of England policymakers struck a more bullish tone on the euro zone and the prospects for higher inflation in their latest set of policy minutes on Wednesday, pushing sterling higher, though a rate rise still appears some way off.
LONDON (Reuters) - New British lender Metro Bank said over 500,000 customer accounts had been opened at the bank, with customer deposits more than doubling over the past year and total lending rising by 90 percent.