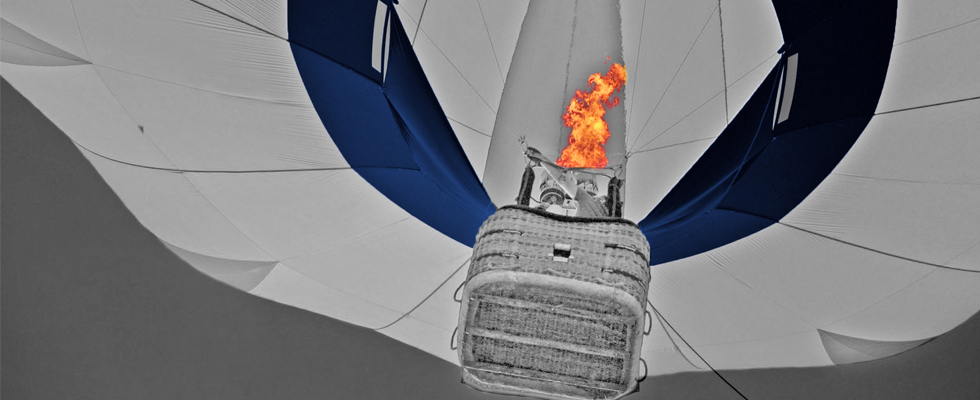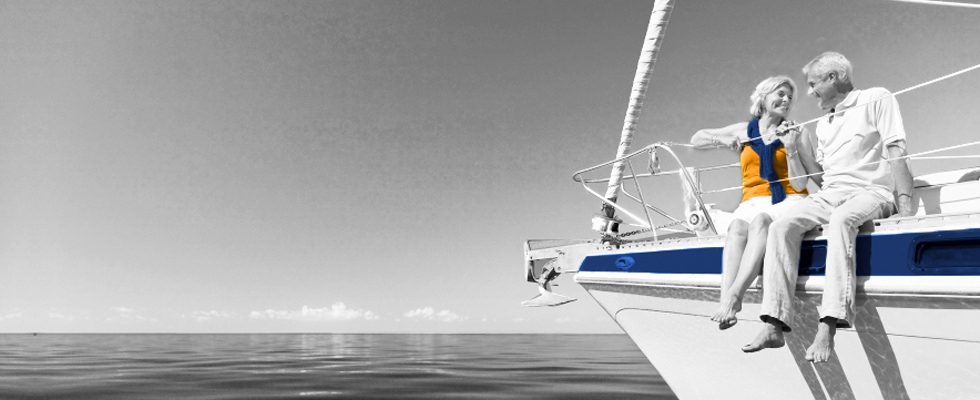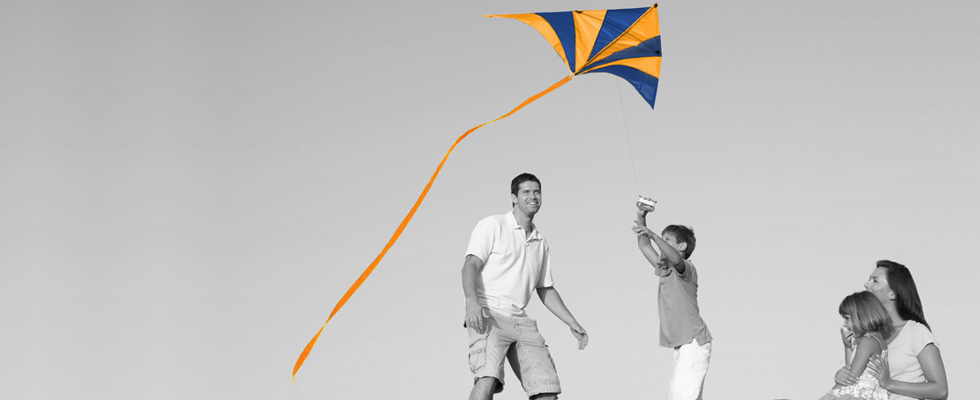 Financial solutions that make sense...
Our wealth management service provides a single view of your investment portfolio and offers an innovative approach to financial planning and advice.
Whether you are just starting out with your pension planning or you are approaching retirement, it is important to receive professional advice as the choices you make will affect the income you receive when you decide to retire.
Whether you are saving with specific goals in mind or want to grow an existing investment portfolio, we can tailor advice to your specific needs in the most tax-efficient way.
What our clients think
Very helpful, honest and trustworthy ..
I have known Darren Stimpson of Bentley Grove a few years now. I know him as a very helpful, honest and trustworthy person. He has (and still does) handled my affairs in a very efficient and satisfactory manner.
by Mr A A Soane, Billericay
I wouldn't hesitate to recommend them to others ..
I have been very pleased with the helpful and efficient service from Bentley Grove in dealing with my family's financial affairs and I would not hesitate to recommend them to others.
by Mrs M Green, Billericay
UK finance latest
FTSE 100

6388.73

-30.42 - -0.47%

NASDAQ 100

4042.017

+29.749 - +0.74%

Euro STOXX 50

3030.37

-13.93 - -0.46%

Nikkei 225

15291.64

+152.68 - +1.01%
LONDON (Reuters) - New British bank TSB said it was picking up nearly one in ten of all new current accounts being opened in the UK, swelling its deposit base as competition intensifies for the country's biggest lenders.
LONDON (Reuters) - Market expectations for the levels of interest rates needed to stabilise Britain's economy seem reasonable, Bank of England Deputy Governor Ben Broadbent said on Thursday.
LONDON (Reuters) - Mortgage approvals in Britain fell in September to their lowest level since July last year, standing 9.9 percent lower than a year ago, industry data showed on Thursday.
LONDON (Reuters) - The Bank of England is only likely to raise interest rates gradually, as headwinds to growth and long-term downward pressures on borrowing costs pass, the central bank's deputy governor said on Thursday.
LONDON (Reuters) - Consumer confidence in Britain took its biggest tumble in four years this month as workers in low-paid sectors worry about losing their jobs in an economic slowdown, a survey published on Thursday showed.