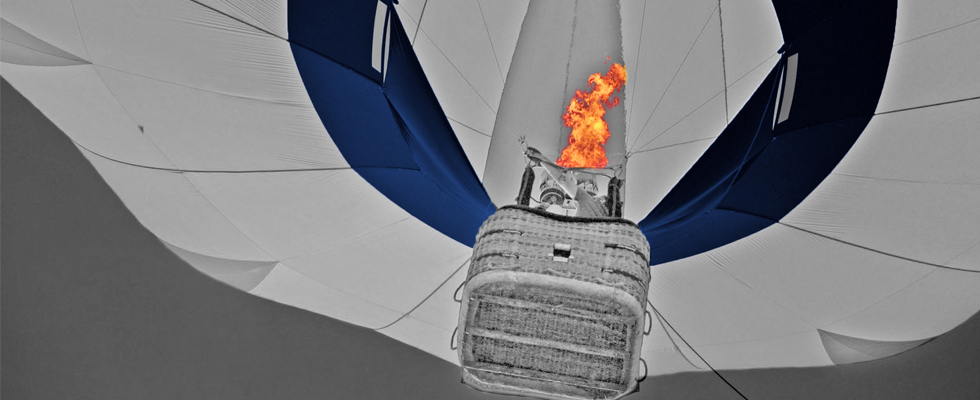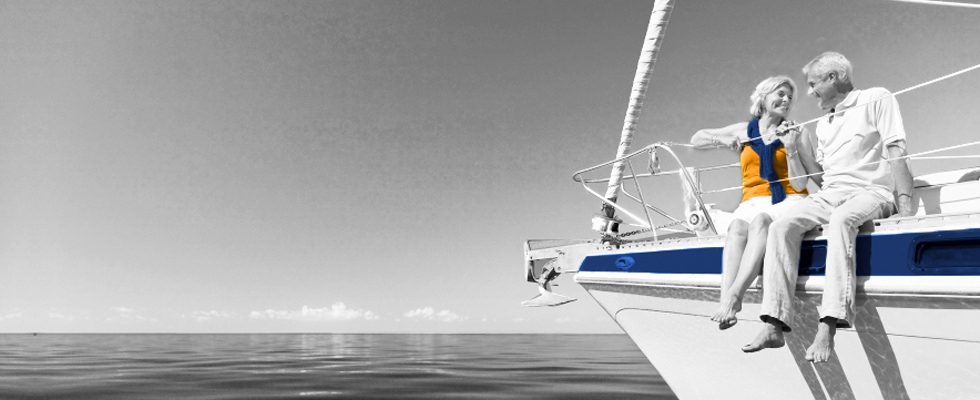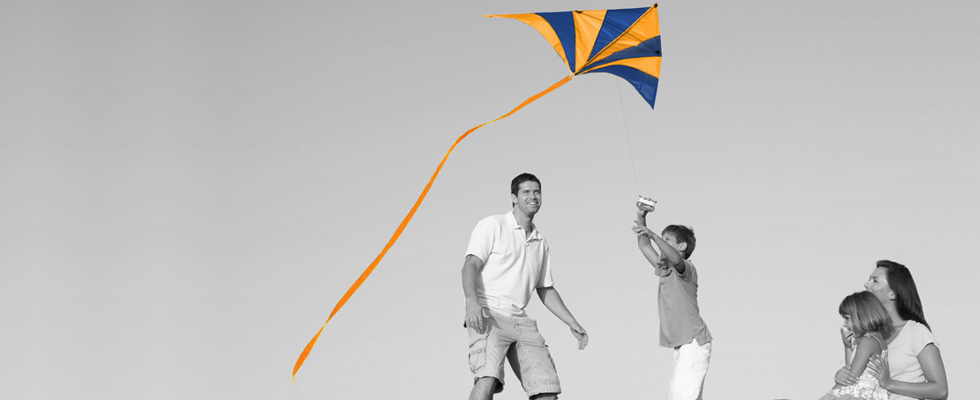 Financial solutions that make sense...
Our wealth management service provides a single view of your investment portfolio and offers an innovative approach to financial planning and advice.
Whether you are just starting out with your pension planning or you are approaching retirement, it is important to receive professional advice as the choices you make will affect the income you receive when you decide to retire.
Whether you are saving with specific goals in mind or want to grow an existing investment portfolio, we can tailor advice to your specific needs in the most tax-efficient way.
What our clients think
Sound financial advice ..
Mr Guichard has been my financial advisor for 14 years, during which period I felt well supported, kept up to date and have received sound financial advice. Mr Guichard's assistance has always been timely. He has taken my special circumstances into account and been flexible enough to allow for such. I highly recommend him.
by Dr E Shehadeh, Westerham
There is no one else I would trust my money with ..
There is no one else I would trust my money with. Professional, courteous and a truly personal service. Even through the darkest financial times Darren always shines through.
by Mr P Staples, Billericay
UK finance latest
Yahoo finance API is not available right now, please try again soon...