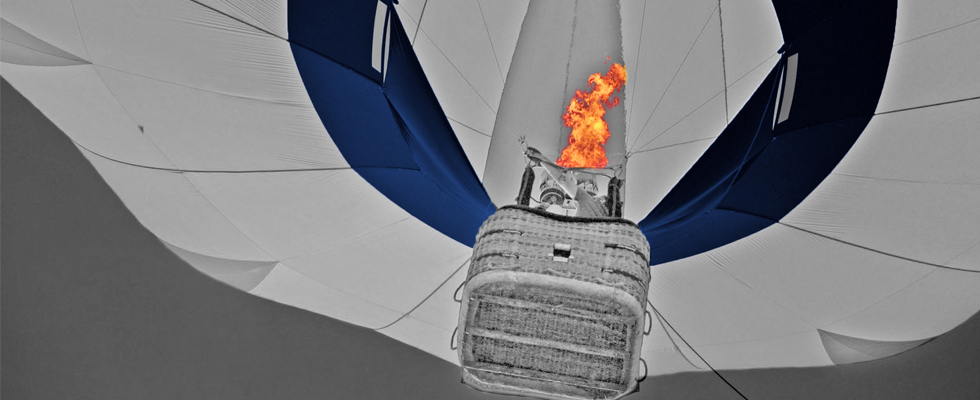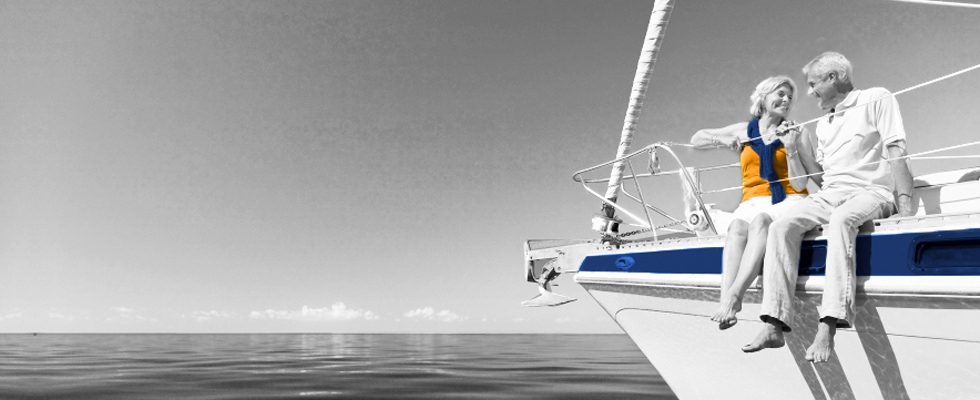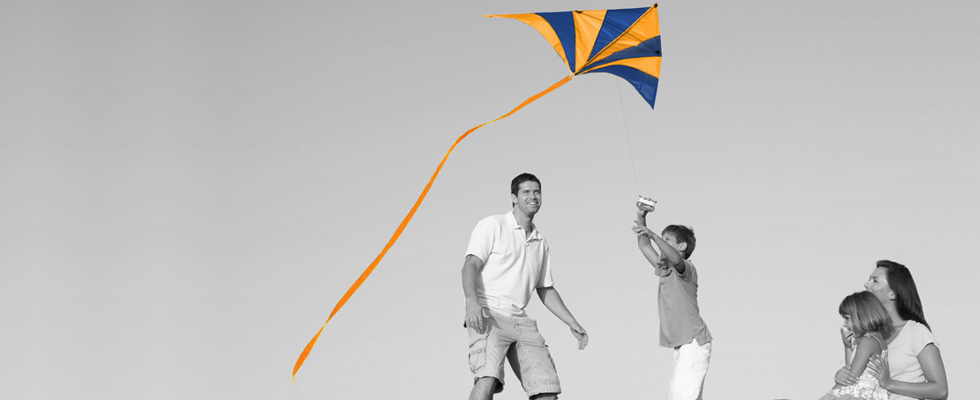 Financial solutions that make sense...
Our wealth management service provides a single view of your investment portfolio and offers an innovative approach to financial planning and advice.
Whether you are just starting out with your pension planning or you are approaching retirement, it is important to receive professional advice as the choices you make will affect the income you receive when you decide to retire.
Whether you are saving with specific goals in mind or want to grow an existing investment portfolio, we can tailor advice to your specific needs in the most tax-efficient way.
What our clients think
Always given me impeccable financial advice ..
I have known Steve Guichard for the last 6 years on a professional basis. He has always given me impeccable financial advice and helped me organise my present financial and future pension requirements very satisfactorily.
by Dr M Farrugia, London
Sound financial advice ..
Mr Guichard has been my financial advisor for 14 years, during which period I felt well supported, kept up to date and have received sound financial advice. Mr Guichard's assistance has always been timely. He has taken my special circumstances into account and been flexible enough to allow for such. I highly recommend him.
by Dr E Shehadeh, Westerham
UK finance latest
FTSE 100

6374.82

+38.47 - +0.61%

NASDAQ 100

4350.65

+17.19 - +0.40%

Euro STOXX 50

3224.96

-1.44 - -0.04%

Nikkei 225

18141.17

-181.81 - -0.99%
LONDON (Reuters) - The British public's expectations for inflation in the next 12 months rose slightly in September, according to a survey published on Thursday.



LONDON (Reuters) - More than 120,000 investors have registered an interest in buying shares in British bank Lloyds with stockbroker Hargreaves Lansdown in the four days since the government put its remaining 2 billion pound stake up for sale.



LONDON (Reuters) - Bank of England policymakers voted 8-1 to keep rates at a record-low 0.5 percent this month, and most saw a relatively soft outlook for inflation, suggesting they are in no hurry to raise interest rates.



LONDON (Reuters) - Up to 200,000 households with people in work in Britain will be pushed into poverty by the government's latest welfare reforms, according to a report published a day after Prime Minister David Cameron promised an "all-out assault on poverty".



LONDON (Reuters) - British house prices rose more slowly in September as the number of deals grew, though the market remained hampered by a shortage of properties for sale, a body representing property valuers said on Thursday.