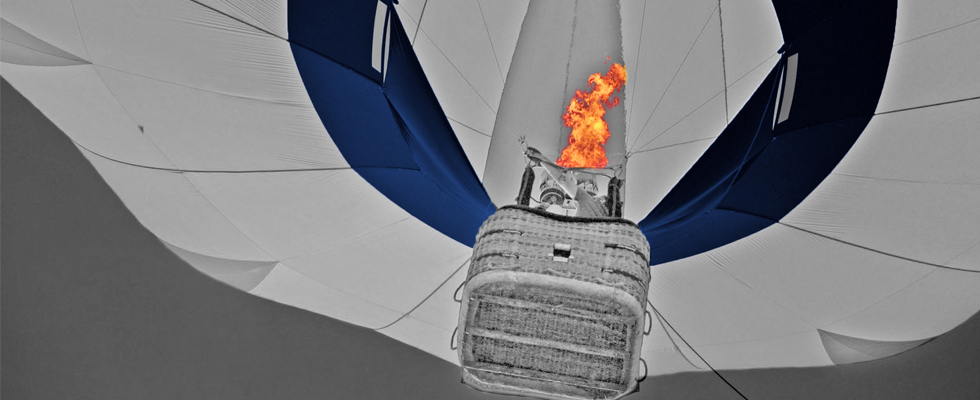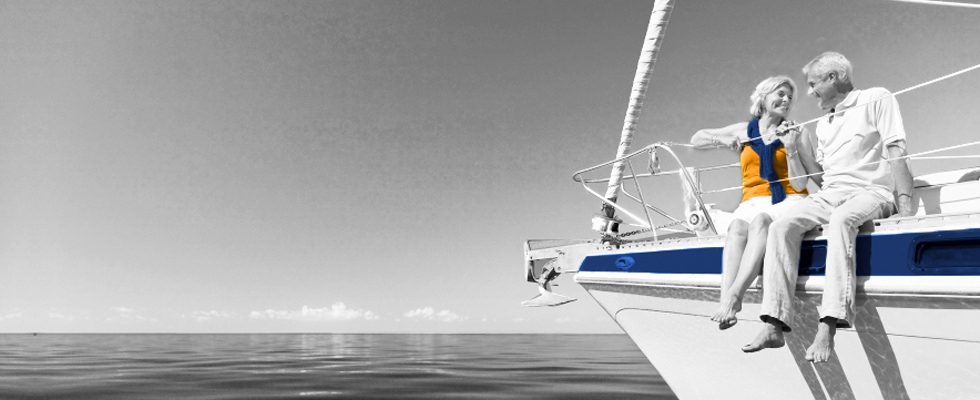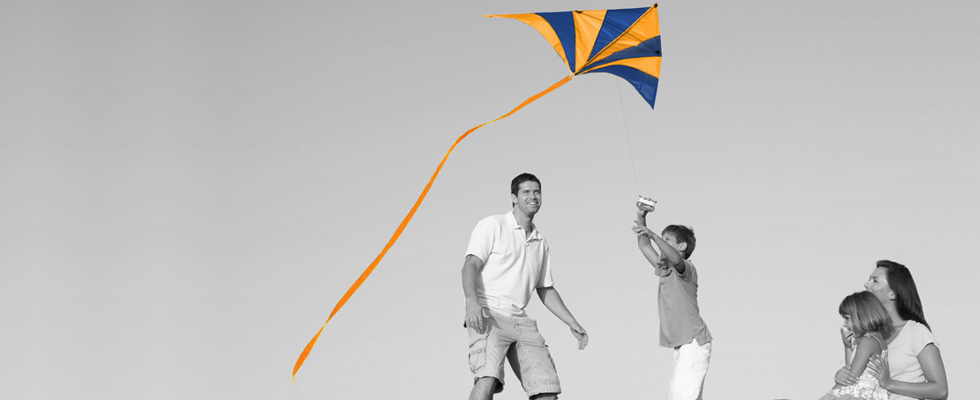 Financial solutions that make sense...
Our wealth management service provides a single view of your investment portfolio and offers an innovative approach to financial planning and advice.
Whether you are just starting out with your pension planning or you are approaching retirement, it is important to receive professional advice as the choices you make will affect the income you receive when you decide to retire.
Whether you are saving with specific goals in mind or want to grow an existing investment portfolio, we can tailor advice to your specific needs in the most tax-efficient way.
What our clients think
Always given me impeccable financial advice ..
I have known Steve Guichard for the last 6 years on a professional basis. He has always given me impeccable financial advice and helped me organise my present financial and future pension requirements very satisfactorily.
by Dr M Farrugia, London
I wouldn't hesitate to recommend them to others ..
I have been very pleased with the helpful and efficient service from Bentley Grove in dealing with my family's financial affairs and I would not hesitate to recommend them to others.
by Mrs M Green, Billericay
UK finance latest
FTSE 100

6837.92

+18.63 - +0.27%

NASDAQ 100

4103.083

-2.99 - -0.07%

Euro STOXX 50

3273.25

+1.88 - +0.06%

Nikkei 225

16321.17

+253.6 - +1.58%
LONDON (Reuters) - Most Bank of England policymakers remained firmly against raising interest rates when they met this month, and data released on Wednesday showed wages rising at their slowest pace on record, indicating inflationary pressure will remain subdued.
LONDON (Reuters) - Britain's audit and accounting watchdog has overhauled its corporate governance code for UK companies, it said on Wednesday, to make them safer for investors by giving more information about how they are run and an assessment of any potential risks facing the business.
LONDON (Reuters) - British households saw their income from employment rise at the quickest pace in more than a year in August, according to a survey on Wednesday likely to be noticed by the Bank of England.
LONDON (Reuters) - The earnings of British workers picked up in the three months to July but still lagged far behind inflation, even as unemployment fell more than expected, official data showed.
LONDON (Reuters) - Uncertainty surrounding the outcome of the Scottish independence referendum this week has sent investors in British assets heading for the exits, a closely watched survey showed on Tuesday.