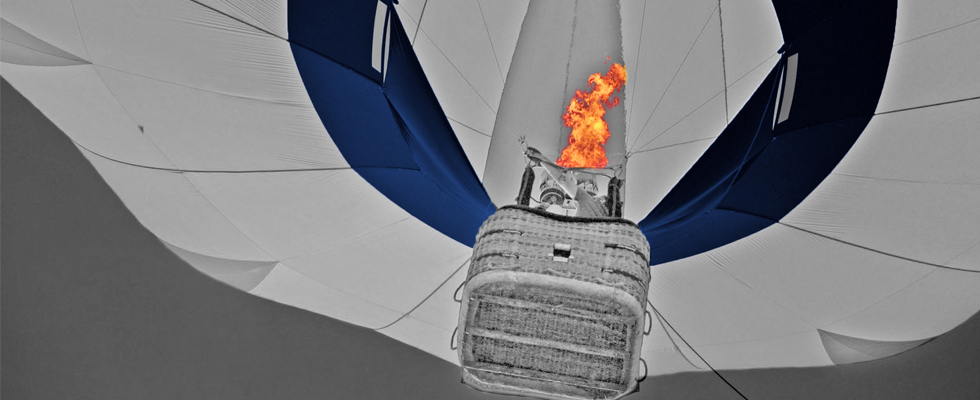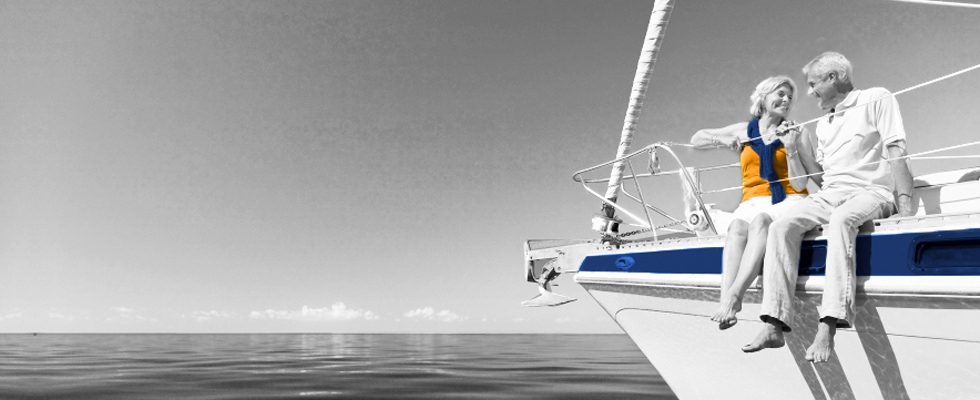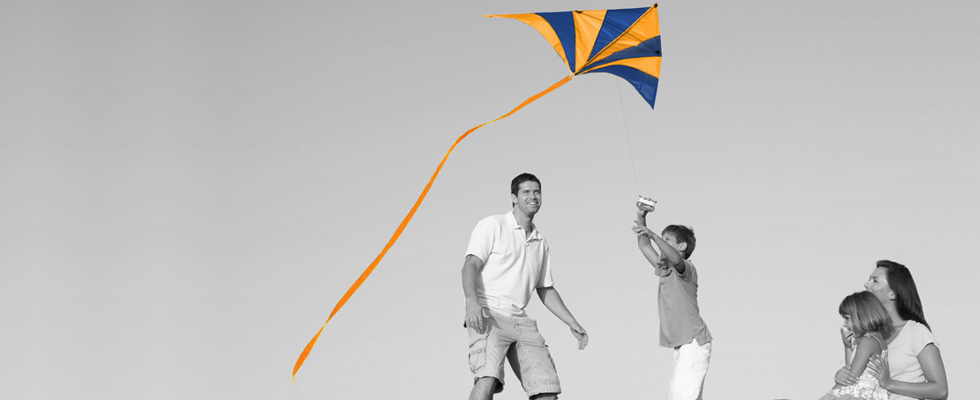 Financial solutions that make sense...
Our wealth management service provides a single view of your investment portfolio and offers an innovative approach to financial planning and advice.
Whether you are just starting out with your pension planning or you are approaching retirement, it is important to receive professional advice as the choices you make will affect the income you receive when you decide to retire.
Whether you are saving with specific goals in mind or want to grow an existing investment portfolio, we can tailor advice to your specific needs in the most tax-efficient way.
What our clients think
Always given me impeccable financial advice ..
I have known Steve Guichard for the last 6 years on a professional basis. He has always given me impeccable financial advice and helped me organise my present financial and future pension requirements very satisfactorily.
by Dr M Farrugia, London
Very helpful, honest and trustworthy ..
I have known Darren Stimpson of Bentley Grove a few years now. I know him as a very helpful, honest and trustworthy person. He has (and still does) handled my affairs in a very efficient and satisfactory manner.
by Mr A A Soane, Billericay
UK finance latest
FTSE 100

6677.19

-11.43 - -0.17%

NASDAQ 100

4580.46

-8.44 - -0.18%

Euro STOXX 50

3610.57

-24.83 - -0.68%

Nikkei 225

20520.36

-27.75 - -0.14%
LONDON (Reuters) - The British public's expectations for inflation in the next 12 months rose last month to their highest level since November 2014, according to a survey published on Tuesday.



LONDON (Reuters) - British house prices rose last month after a fall in June and appear to be stabilising at close to the long-term pace of earnings growth which could encourage more home-building, mortgage lender Nationwide said on Tuesday.



LONDON (Reuters) - Britain has launched a review into the way consumers access financial advice amid concerns of an "advice gap" following recent changes to the pensions and savings industry.



LONDON (Reuters) - As the Bank of England moves closer to raising interest rates for the first time since 2007, the strength of sterling is causing disagreement among its policymakers over when to pull the trigger.



LONDON (Reuters) - British investors bumped up their stock bets by the most in a year in July and pulled out of cash, a Reuters poll found, after a deal to keep Greece in the euro stoked investors' appetite for riskier assets.