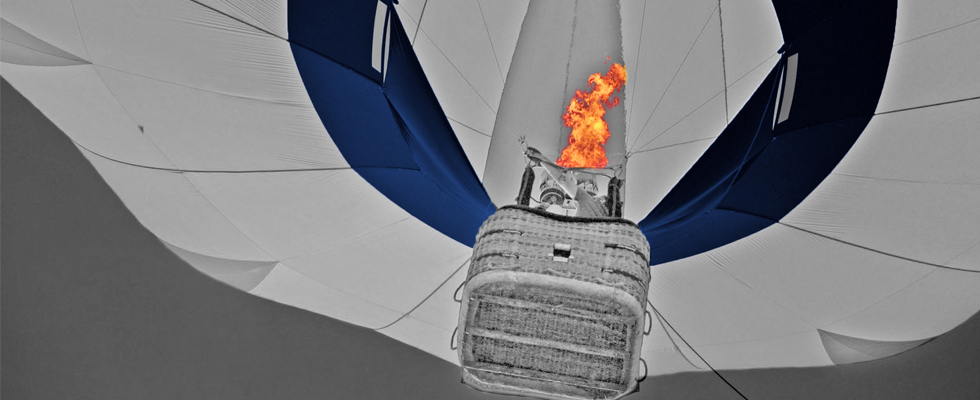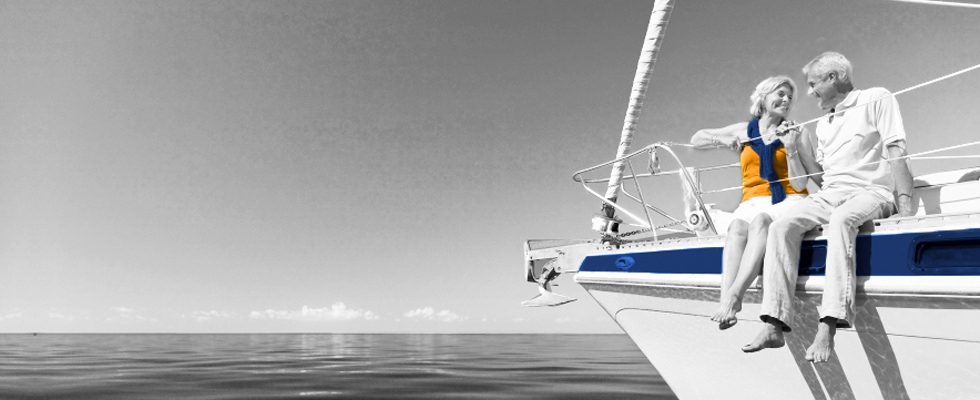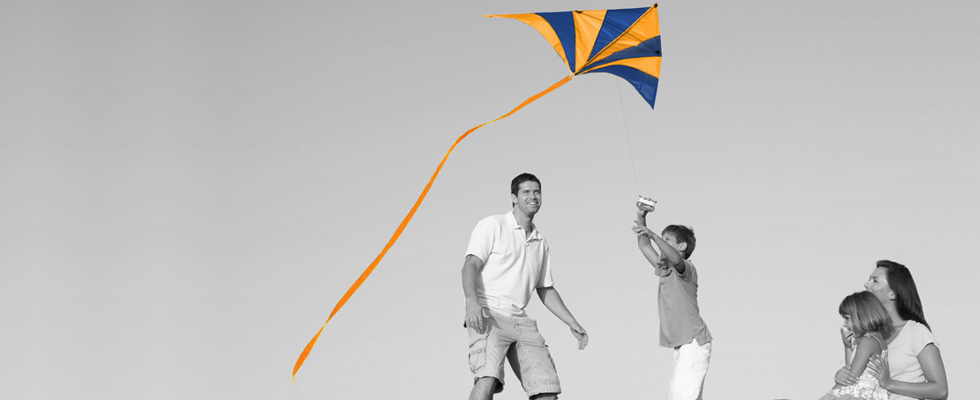 Financial solutions that make sense...
Our wealth management service provides a single view of your investment portfolio and offers an innovative approach to financial planning and advice.
Whether you are just starting out with your pension planning or you are approaching retirement, it is important to receive professional advice as the choices you make will affect the income you receive when you decide to retire.
Whether you are saving with specific goals in mind or want to grow an existing investment portfolio, we can tailor advice to your specific needs in the most tax-efficient way.
What our clients think
Always given me impeccable financial advice ..
I have known Steve Guichard for the last 6 years on a professional basis. He has always given me impeccable financial advice and helped me organise my present financial and future pension requirements very satisfactorily.
by Dr M Farrugia, London
There is no one else I would trust my money with ..
There is no one else I would trust my money with. Professional, courteous and a truly personal service. Even through the darkest financial times Darren always shines through.
by Mr P Staples, Billericay
UK finance latest
FTSE 100

6603.91

-26.56 - -0.40%

NASDAQ 100

4433.39

+4.17 - +0.09%

Euro STOXX 50

3455.09

-8.16 - -0.24%

Nikkei 225

20539.79

+17.29 - +0.08%
LONDON (Reuters) - British savers will have less of their money protected if a bank fails next year, the government said on Friday, blaming European Union rules which one senior MP called "absurd".



LONDON (Reuters) - Forget gold. In a world of volatile market swings, Greek debt fears and an impending U.S. interest rate hike, one safe haven that has delivered on its promise is UK property.



LONDON (Reuters) - British house prices unexpectedly fell last month, taking the annual rate of price increases to its lowest in two years, mortgage lender Nationwide said on Thursday.



LONDON (Reuters) - The British public's expectations for inflation in the next 12 months rose in June, according to a survey published on Wednesday.



LONDON (Reuters) - Fines are failing to curb misconduct at banks or prompt customers to switch lenders, a top British consumer organisation said on Tuesday.