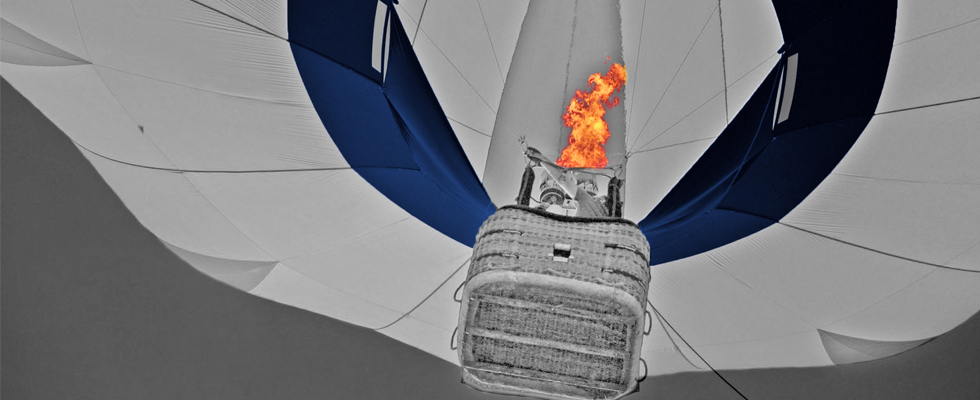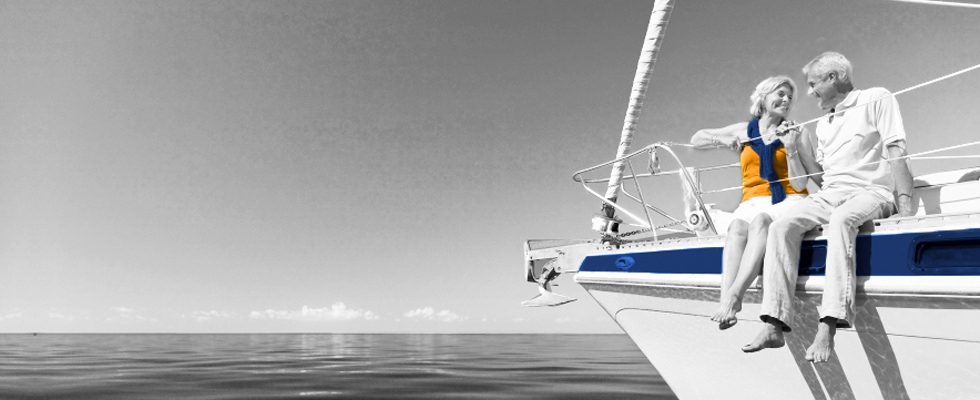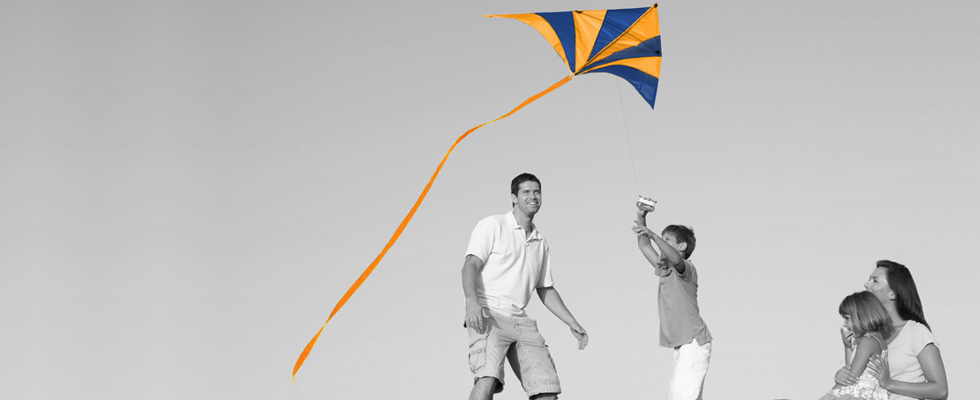 Financial solutions that make sense...
Our wealth management service provides a single view of your investment portfolio and offers an innovative approach to financial planning and advice.
Whether you are just starting out with your pension planning or you are approaching retirement, it is important to receive professional advice as the choices you make will affect the income you receive when you decide to retire.
Whether you are saving with specific goals in mind or want to grow an existing investment portfolio, we can tailor advice to your specific needs in the most tax-efficient way.
What our clients think
Professional, courteous & efficient ..
We were very fortunate in being introduced to Steve Guichard 10 years ago and he became our financial advisor. He has demonstrated sound financial ability. He has always been thoughtful and insightful with regard to our needs. He is prepared to spend time discussing, explaining and exploring different mortgage options, insurance policies and investment strategies with us. He is professional, courteous and efficient. He meets deadlines and is competent in his job. We can recommend his services and wish him the very best.
by Dr W Lopez, Brentwood
Very helpful, honest and trustworthy ..
I have known Darren Stimpson of Bentley Grove a few years now. I know him as a very helpful, honest and trustworthy person. He has (and still does) handled my affairs in a very efficient and satisfactory manner.
by Mr A A Soane, Billericay
UK finance latest
FTSE 100

6572.11

-12.06 - -0.18%

NASDAQ 100

3533.086

+45.233 - +1.30%

Euro STOXX 50

3133.90

-5.36 - -0.17%

Nikkei 225

14417.53

-0.149 - -0.00%
LONDON (Reuters) - Britain's unemployment rate unexpectedly dropped in the three months to February, reviving speculation the Bank of England will start raising interest rates earlier than it has signalled.
LONDON (Reuters) - British housebuilder Persimmon said demand for new houses continued to strengthen, helped by government intervention to help first-time buyers.
LONDON (Reuters) - British households feel under the least financial pressure in more than five years, due to lower inflation and the prospect of higher wages, a monthly survey showed on Wednesday.
LONDON (Reuters) - British inflation fell to its lowest in over four years in March, easing pressure on living standards and raising the prospect that prices may now be rising by less than wages for the first time in years.
LONDON (Reuters) - House prices and sales took off again in Britain last month, reflecting the economy's surprisingly fast recovery, but the Bank of England stuck to its course and left interest rates unchanged at record lows.