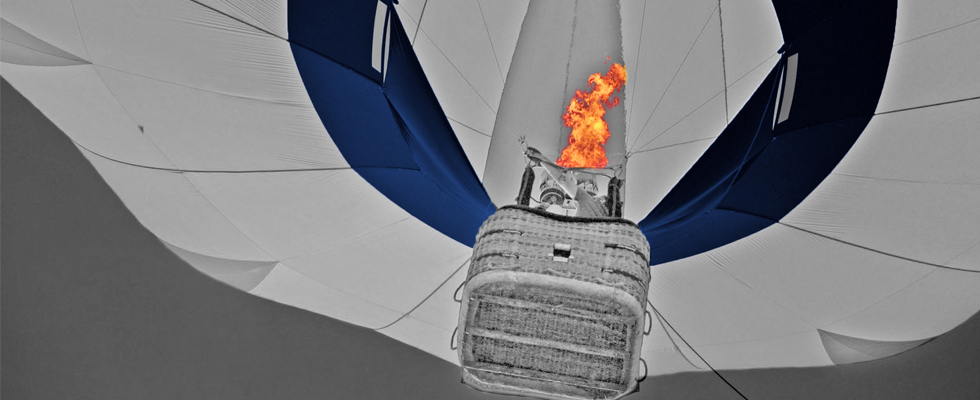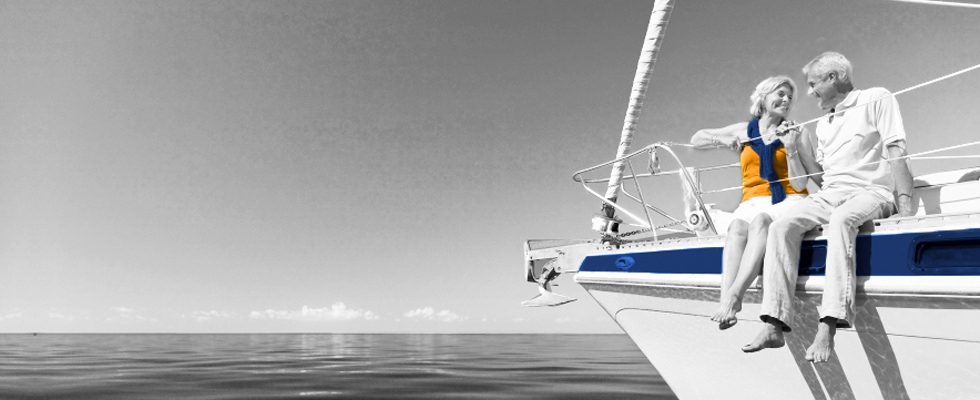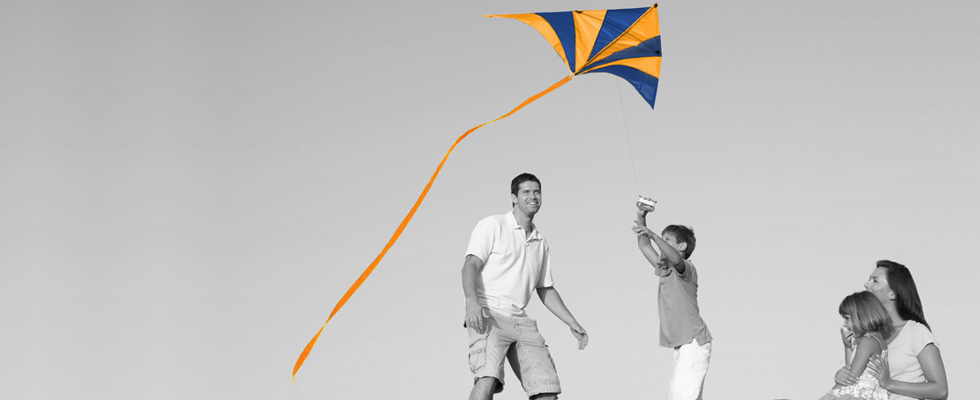 Financial solutions that make sense...
Our wealth management service provides a single view of your investment portfolio and offers an innovative approach to financial planning and advice.
Whether you are just starting out with your pension planning or you are approaching retirement, it is important to receive professional advice as the choices you make will affect the income you receive when you decide to retire.
Whether you are saving with specific goals in mind or want to grow an existing investment portfolio, we can tailor advice to your specific needs in the most tax-efficient way.
What our clients think
Very helpful, honest and trustworthy ..
I have known Darren Stimpson of Bentley Grove a few years now. I know him as a very helpful, honest and trustworthy person. He has (and still does) handled my affairs in a very efficient and satisfactory manner.
by Mr A A Soane, Billericay
Always given me impeccable financial advice ..
I have known Steve Guichard for the last 6 years on a professional basis. He has always given me impeccable financial advice and helped me organise my present financial and future pension requirements very satisfactorily.
by Dr M Farrugia, London
UK finance latest
FTSE 100

6535.64

+72.09 - +1.12%

NASDAQ 100

4153.922

+53.285 - +1.30%

Euro STOXX 50

3107.51

+71.61 - +2.36%

Nikkei 225

16413.76

+755.56 - +4.83%
LONDON (Reuters) - British consumer morale edged down for a second month in October as households showed less faith in the outlook for the economy, a survey by researchers GfK showed on Friday.
LONDON (Reuters) - The government published proposals to give the Bank of England new legal powers to control residential mortgage lending on Thursday, but said it wanted more evidence before deciding on a BoE request to regulate lending to landlords.
LONDON (Reuters) - Sesame, Britain's largest network of financial advisers, was fined on Thursday another 1.6 million pounds for trying to side-step a ban on inducements in an industry beset by misselling scandals.
LONDON (Reuters) - Britain's 'bad bank' has begun contacting around 20,000 customers it thinks might have problems repaying their mortgages when interest rates start to rise, Chief Executive Richard Banks told Reuters on Thursday.
LONDON (Reuters) - British house price growth eased for a second month in a row on an annual basis in October, adding to evidence that a previously rapid upturn in Britain's housing market is losing steam, a survey showed on Thursday.