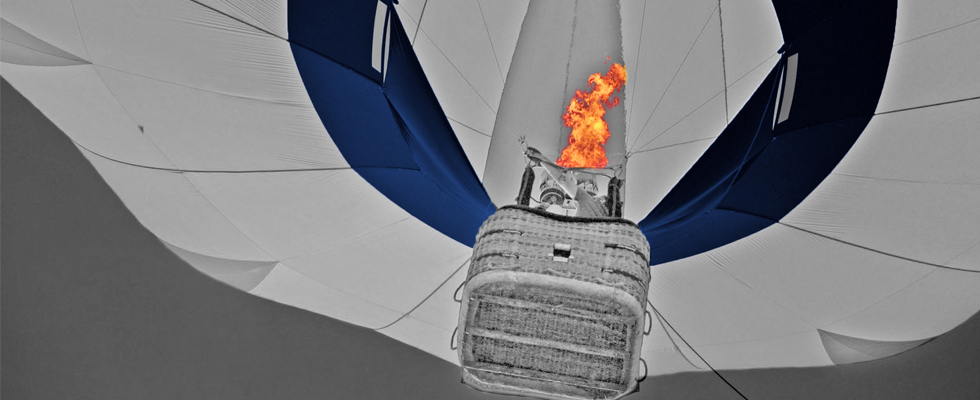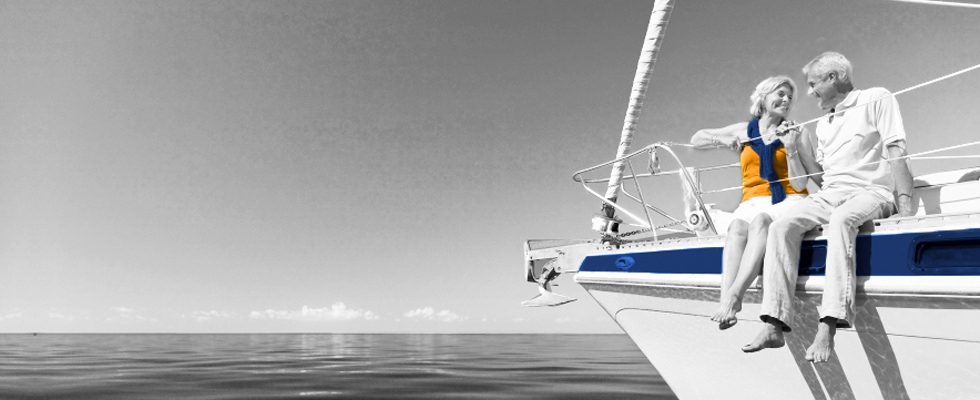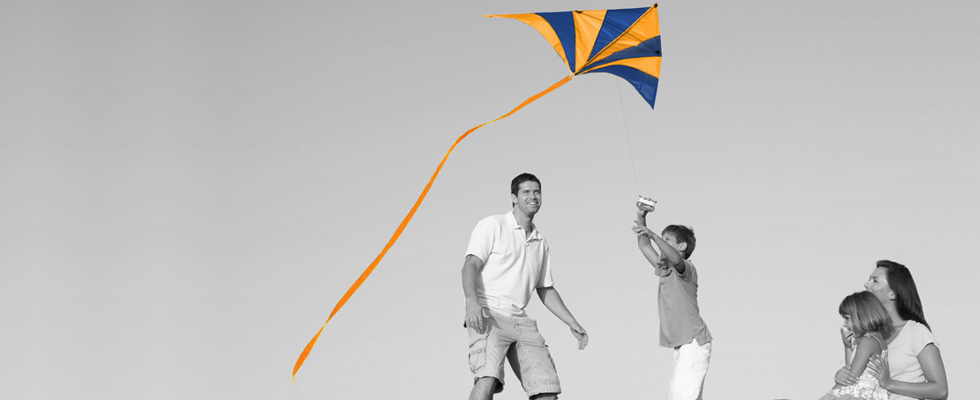 Financial solutions that make sense...
Our wealth management service provides a single view of your investment portfolio and offers an innovative approach to financial planning and advice.
Whether you are just starting out with your pension planning or you are approaching retirement, it is important to receive professional advice as the choices you make will affect the income you receive when you decide to retire.
Whether you are saving with specific goals in mind or want to grow an existing investment portfolio, we can tailor advice to your specific needs in the most tax-efficient way.
What our clients think
The best possible investments with the greatest returns ..
I have known Darren Stimpson for many years and have always been very impressed by his friendliness, honesty, professionalism and his enthusiasm to help me achieve the best possible investments with the greatest returns and, as a result, I have been well rewarded financially and have been very happy to recommend him to other potential investors.
by Miss T Hallett, Chelmsford
Professional, courteous & efficient ..
We were very fortunate in being introduced to Steve Guichard 10 years ago and he became our financial advisor. He has demonstrated sound financial ability. He has always been thoughtful and insightful with regard to our needs. He is prepared to spend time discussing, explaining and exploring different mortgage options, insurance policies and investment strategies with us. He is professional, courteous and efficient. He meets deadlines and is competent in his job. We can recommend his services and wish him the very best.
by Dr W Lopez, Brentwood
UK finance latest
FTSE 100

6827.33

+4.57 - +0.07%

NASDAQ 100

4071.67

+4.194 - +0.10%

Euro STOXX 50

3192.70

-4.84 - -0.15%

Nikkei 225

15534.82

+13.601 - +0.09%
LONDON (Reuters) - British banks approved fewer home loans last month than they did in June, as tighter rules on mortgages lending introduced late in April took some of the heat out of the housing market, industry data showed on Tuesday.
LONDON (Reuters) - British retail sales grew in July at the slowest annual rate since November last year, while the government failed to make major inroads into a looming overshoot in public borrowing, data showed on Friday.
LONDON (Reuters) - Fund managers may face tougher scrutiny by global regulators than planned after their intense lobbying against a first proposal backfired, industry sources and G20 officials said.
LONDON (Reuters) - Bank of England policymakers have broken ranks over interest rates for the first time in three years, with two of them unexpectedly voting to tighten policy, in a move that revives speculation about a 2014 rate hike.
LONDON (Reuters) - A measure of British inflation launched last year to better reflect housing costs will no longer be treated as an official national statistic while it is being improved, the statistics authority said on Thursday.