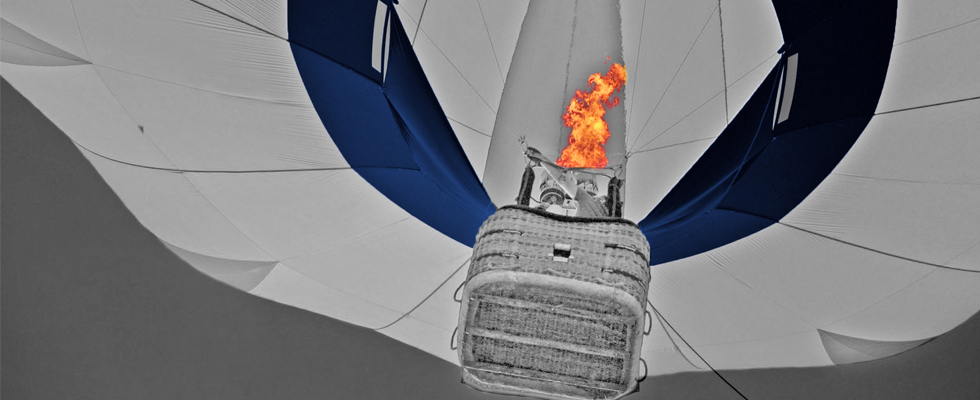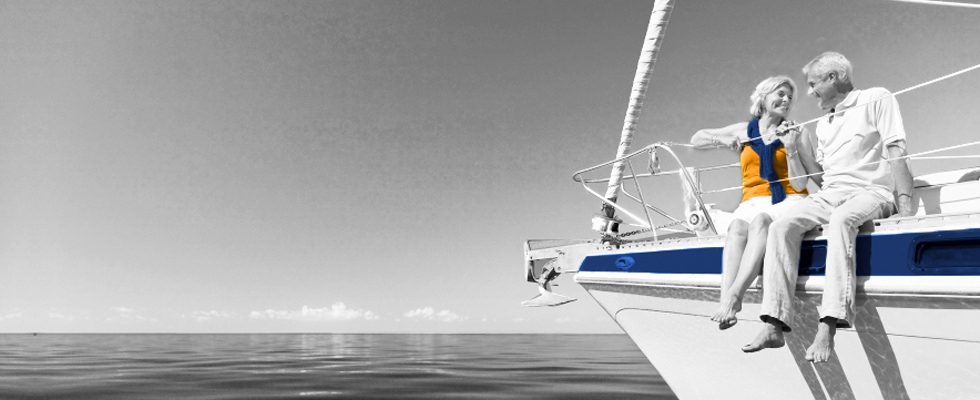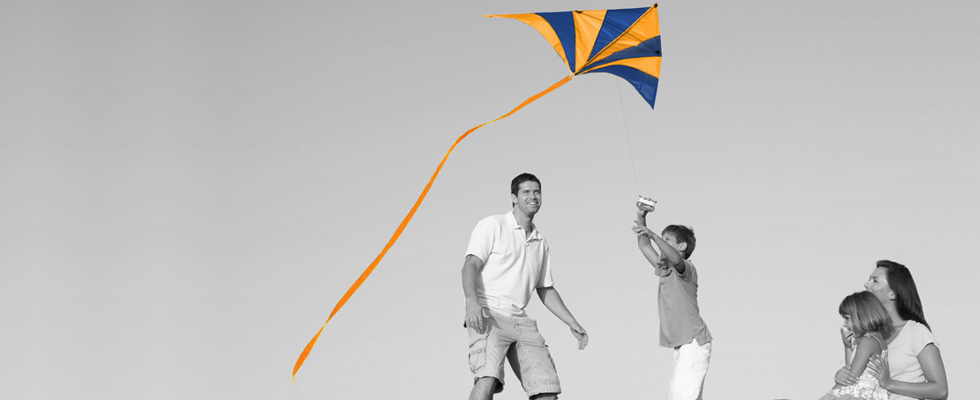 Financial solutions that make sense...
Our wealth management service provides a single view of your investment portfolio and offers an innovative approach to financial planning and advice.
Whether you are just starting out with your pension planning or you are approaching retirement, it is important to receive professional advice as the choices you make will affect the income you receive when you decide to retire.
Whether you are saving with specific goals in mind or want to grow an existing investment portfolio, we can tailor advice to your specific needs in the most tax-efficient way.
What our clients think
There is no one else I would trust my money with ..
There is no one else I would trust my money with. Professional, courteous and a truly personal service. Even through the darkest financial times Darren always shines through.
by Mr P Staples, Billericay
The best possible investments with the greatest returns ..
I have known Darren Stimpson for many years and have always been very impressed by his friendliness, honesty, professionalism and his enthusiasm to help me achieve the best possible investments with the greatest returns and, as a result, I have been well rewarded financially and have been very happy to recommend him to other potential investors.
by Miss T Hallett, Chelmsford
UK finance latest
FTSE 100

6681.76

+56.51 - +0.85%

NASDAQ 100

3588.374

+28.426 - +0.80%

Euro STOXX 50

3199.69

+43.88 - +1.39%

Nikkei 225

14388.77

-123.61 - -0.85%
LONDON (Reuters) - Investors looking for companies with good environmental, social and governance track records will find the job easier after European politicians ruled that thousands of firms must reveal their performance as corporate citizens.
LONDON (Reuters) - Britain's unemployment rate unexpectedly dropped in the three months to February, reviving speculation the Bank of England will start raising interest rates earlier than it has signalled.
LONDON (Reuters) - British housebuilder Persimmon said demand for new houses continued to strengthen, helped by government intervention to help first-time buyers.
LONDON (Reuters) - British households feel under the least financial pressure in more than five years, due to lower inflation and the prospect of higher wages, a monthly survey showed on Wednesday.
LONDON (Reuters) - British inflation fell to its lowest in over four years in March, easing pressure on living standards and raising the prospect that prices may now be rising by less than wages for the first time in years.