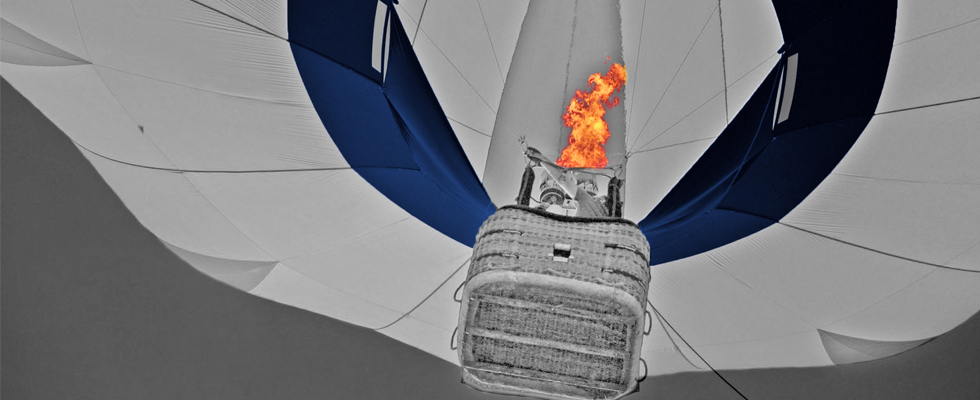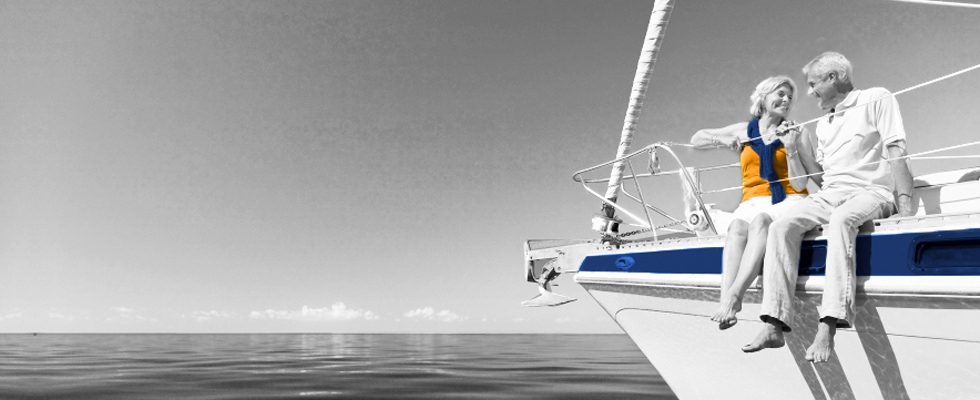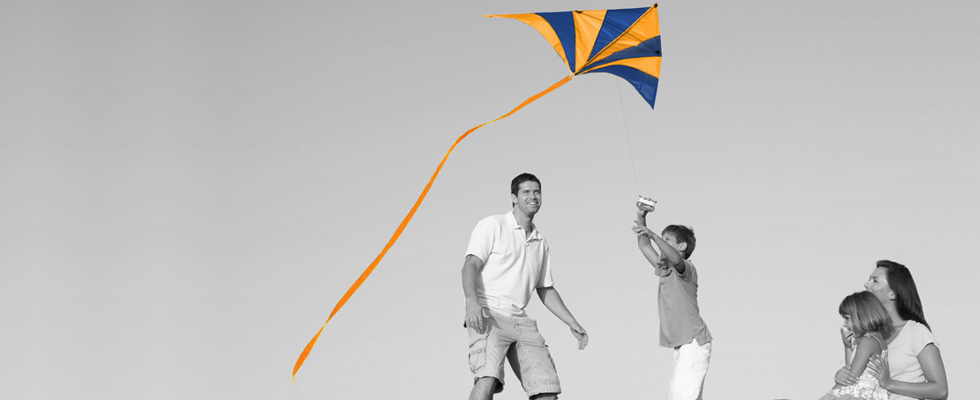 Financial solutions that make sense...
Our wealth management service provides a single view of your investment portfolio and offers an innovative approach to financial planning and advice.
Whether you are just starting out with your pension planning or you are approaching retirement, it is important to receive professional advice as the choices you make will affect the income you receive when you decide to retire.
Whether you are saving with specific goals in mind or want to grow an existing investment portfolio, we can tailor advice to your specific needs in the most tax-efficient way.
What our clients think
Always given me impeccable financial advice ..
I have known Steve Guichard for the last 6 years on a professional basis. He has always given me impeccable financial advice and helped me organise my present financial and future pension requirements very satisfactorily.
by Dr M Farrugia, London
The best possible investments with the greatest returns ..
I have known Darren Stimpson for many years and have always been very impressed by his friendliness, honesty, professionalism and his enthusiasm to help me achieve the best possible investments with the greatest returns and, as a result, I have been well rewarded financially and have been very happy to recommend him to other potential investors.
by Miss T Hallett, Chelmsford
UK finance latest
FTSE 100

6811.61

-40.79 - -0.60%

NASDAQ 100

4165.501

-110.214 - -2.58%

Euro STOXX 50

3372.58

-41.70 - -1.22%

Nikkei 225

17768.301

+299.781 - +1.72%
LONDON (Reuters) - Around two million Britons who may have been mis-sold insurance to cover events such as credit card fraud will be asked to vote for a scheme that could cost top high street banks hundreds of millions of pounds in compensation.
LONDON (Reuters) - British banks approved 35,667 mortgages for house purchase in December, the lowest number since April 2013, as the housing market continued to slow, the British Bankers' Association said on Tuesday.
LONDON (Reuters) - Britain's Post Office said it would bring all its financial services under one brand as part of plans to become one of the UK's biggest financial services providers by 2020, laying down a challenge to the country's incumbent banks.
LONDON (Reuters) - Doubts grew on Monday about the validity of trades in the turmoil that followed this month's removal of the cap on the Swiss franc, with administrators of Alpari UK saying they were taking another look at the retail broker's trades.
LONDON (Reuters) - The number of complaints received by Britain's Financial Ombudsman Service about the mis-selling of loan insurance by banks and other financial services firms fell in the fourth quarter of 2014, the service said on Tuesday.