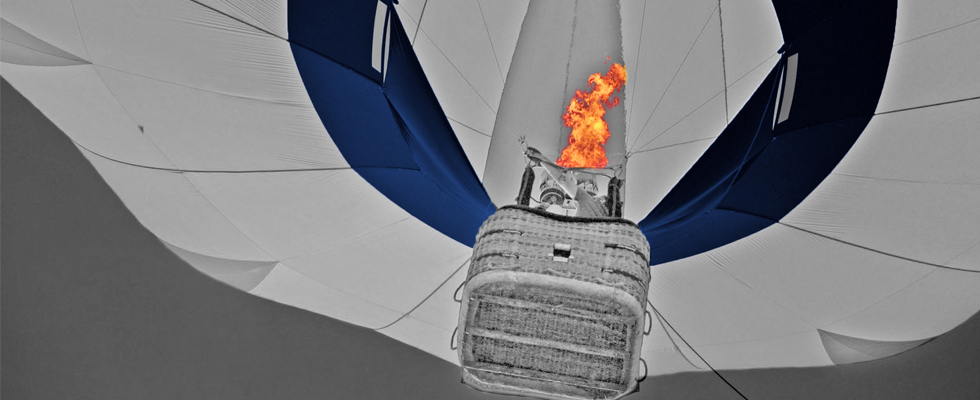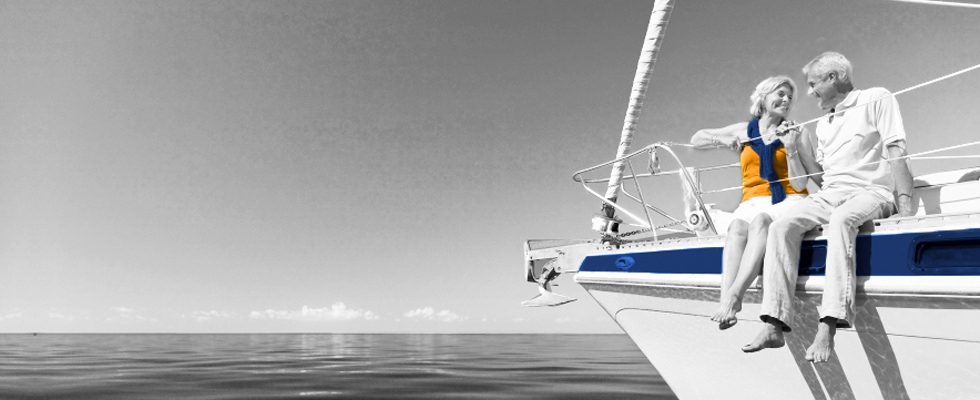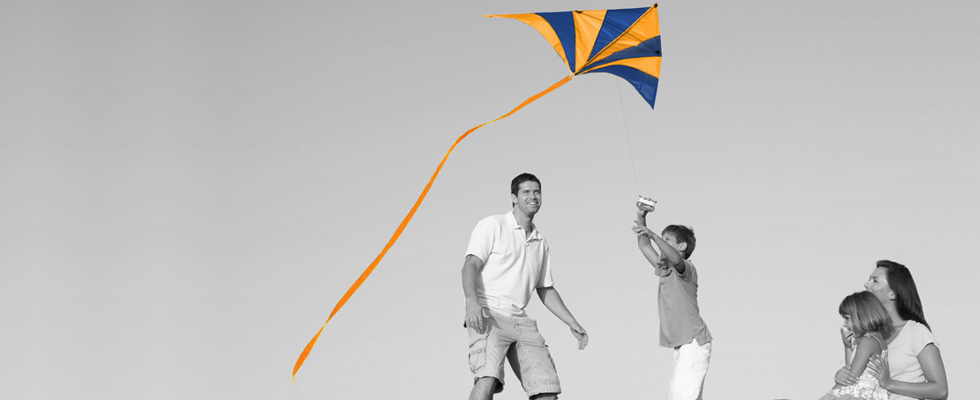 Financial solutions that make sense...
Our wealth management service provides a single view of your investment portfolio and offers an innovative approach to financial planning and advice.
Whether you are just starting out with your pension planning or you are approaching retirement, it is important to receive professional advice as the choices you make will affect the income you receive when you decide to retire.
Whether you are saving with specific goals in mind or want to grow an existing investment portfolio, we can tailor advice to your specific needs in the most tax-efficient way.
What our clients think
Professional, courteous & efficient ..
We were very fortunate in being introduced to Steve Guichard 10 years ago and he became our financial advisor. He has demonstrated sound financial ability. He has always been thoughtful and insightful with regard to our needs. He is prepared to spend time discussing, explaining and exploring different mortgage options, insurance policies and investment strategies with us. He is professional, courteous and efficient. He meets deadlines and is competent in his job. We can recommend his services and wish him the very best.
by Dr W Lopez, Brentwood
Very helpful, honest and trustworthy ..
I have known Darren Stimpson of Bentley Grove a few years now. I know him as a very helpful, honest and trustworthy person. He has (and still does) handled my affairs in a very efficient and satisfactory manner.
by Mr A A Soane, Billericay
UK finance latest
FTSE 100

6808.33

+20.26 - +0.30%

NASDAQ 100

3967.244

+2.08 - +0.05%

Euro STOXX 50

3178.66

+7.11 - +0.22%

Nikkei 225

15618.07

+88.67 - +0.57%
LONDON (Reuters) - British mortgage approvals rose for the first time in five months in June, suggesting lenders were getting back into their stride after the introduction of more stringent tests for borrowers earlier this year.
LONDON (Reuters) - The Bank of England won backing from the International Monetary Fund on Monday for keeping interest rates low, even as the IMF welcomed signs that Britain's surprisingly strong economic recovery is broadening.
LONDON (Reuters) - Britons are feeling much less positive about buying a house while sentiment toward selling is improving, according to a survey on Monday which added to other suggestions that the housing market is losing a bit of steam.
LONDON (Reuters) - British house prices grew at their slowest rate in over a year in July in the latest sign that Britain's housing market may be starting to cool, a survey showed on Friday.
LONDON (Reuters) - British energy firms SSE and UKPN have agreed to pay 8 million pounds in compensation after tens of thousands of customers were left without power during torrential storms last December, regulator Ofgem said on Thursday.