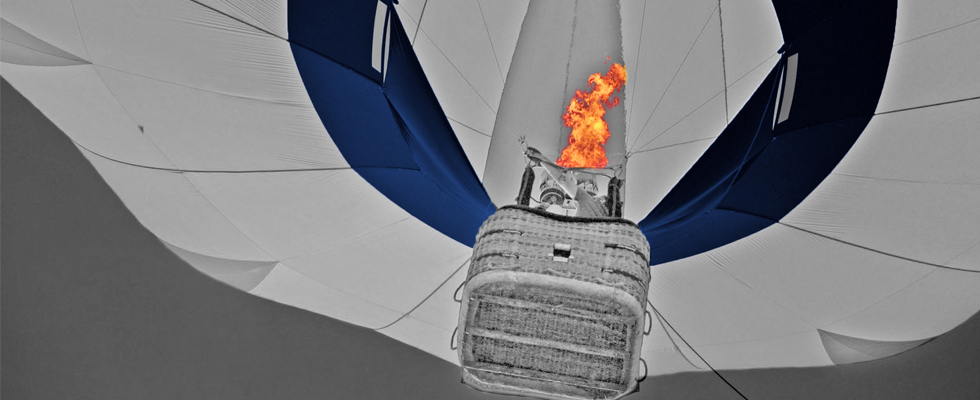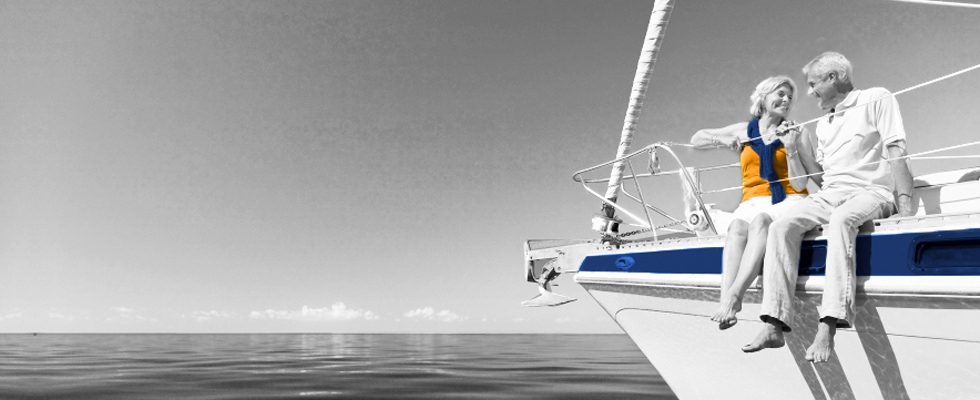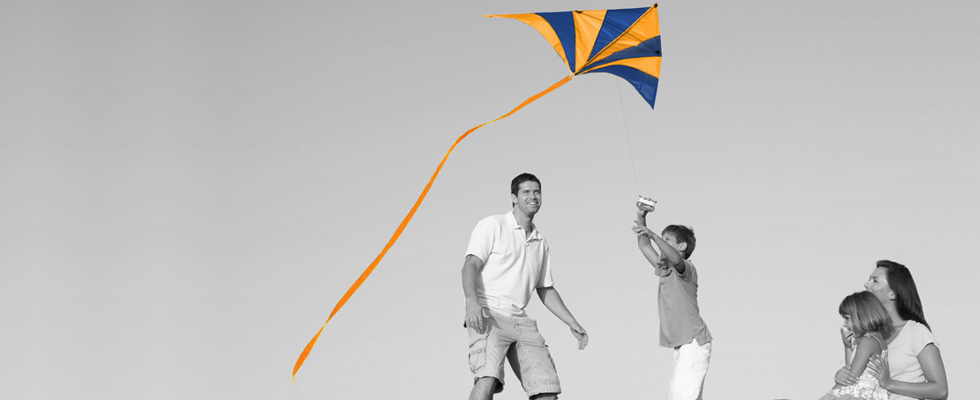 Financial solutions that make sense...
Our wealth management service provides a single view of your investment portfolio and offers an innovative approach to financial planning and advice.
Whether you are just starting out with your pension planning or you are approaching retirement, it is important to receive professional advice as the choices you make will affect the income you receive when you decide to retire.
Whether you are saving with specific goals in mind or want to grow an existing investment portfolio, we can tailor advice to your specific needs in the most tax-efficient way.
What our clients think
Professional, courteous & efficient ..
We were very fortunate in being introduced to Steve Guichard 10 years ago and he became our financial advisor. He has demonstrated sound financial ability. He has always been thoughtful and insightful with regard to our needs. He is prepared to spend time discussing, explaining and exploring different mortgage options, insurance policies and investment strategies with us. He is professional, courteous and efficient. He meets deadlines and is competent in his job. We can recommend his services and wish him the very best.
by Dr W Lopez, Brentwood
The best possible investments with the greatest returns ..
I have known Darren Stimpson for many years and have always been very impressed by his friendliness, honesty, professionalism and his enthusiasm to help me achieve the best possible investments with the greatest returns and, as a result, I have been well rewarded financially and have been very happy to recommend him to other potential investors.
by Miss T Hallett, Chelmsford
UK finance latest
FTSE 100

6336.48

+4.65 - +0.07%

NASDAQ 100

4165.099

+75.497 - +1.85%

Euro STOXX 50

3051.99

+2.00 - +0.07%

Nikkei 225

16819.73

+64.41 - +0.38%
LONDON (Reuters) - The average cost of a comprehensive UK car insurance policy rose 0.3 percent in November to 590 pounds, the third successive month of rises, a Towers Watson survey said on Thursday.
LONDON (Reuters) - The wages of British workers are rising and inflation is tumbling, but a turnaround in living standards may prove to be too little, too late for Prime Minister David Cameron as a general election approaches.
LONDON (Reuters) - British workers' earnings grew more than inflation again in October, giving a bit more help to Prime Minister David Cameron to tackle criticism of a cost-of-living crisis ahead of the general election in May.
LONDON (Reuters) - British households were more optimistic in December about their financial prospects in the coming 12 months than at any point in the last six years, a monthly survey showed on Wednesday.
LONDON (Reuters) - Bank of England policymakers focused heavily on falling oil prices in their December meeting, and the majority who have been voting to keep interest rates on hold appeared slightly more united.