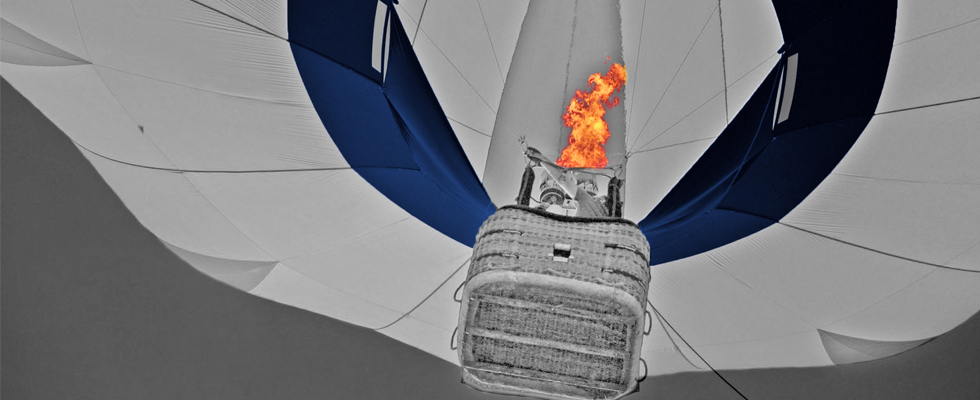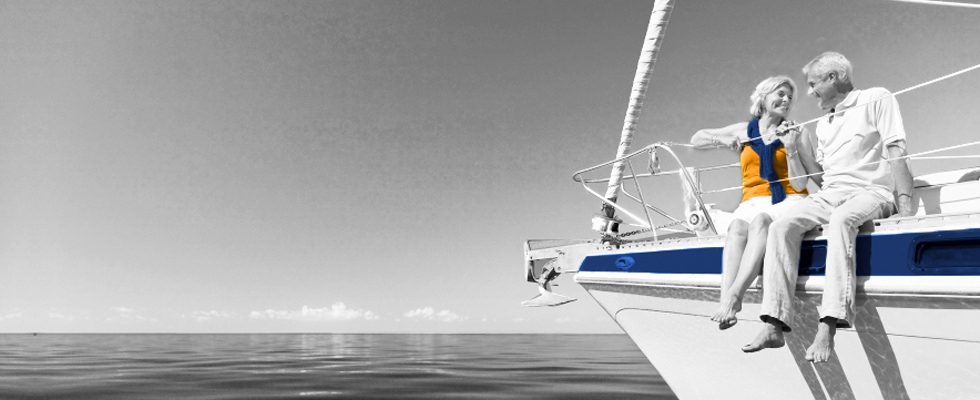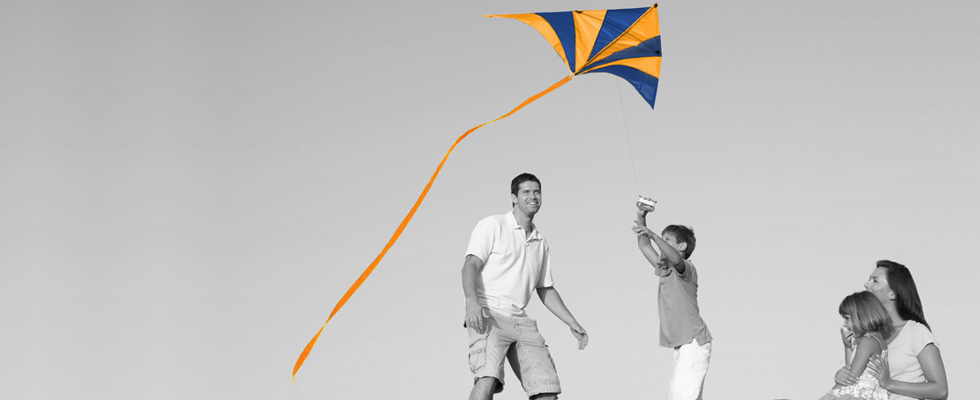 Financial solutions that make sense...
Our wealth management service provides a single view of your investment portfolio and offers an innovative approach to financial planning and advice.
Whether you are just starting out with your pension planning or you are approaching retirement, it is important to receive professional advice as the choices you make will affect the income you receive when you decide to retire.
Whether you are saving with specific goals in mind or want to grow an existing investment portfolio, we can tailor advice to your specific needs in the most tax-efficient way.
What our clients think
The best possible investments with the greatest returns ..
I have known Darren Stimpson for many years and have always been very impressed by his friendliness, honesty, professionalism and his enthusiasm to help me achieve the best possible investments with the greatest returns and, as a result, I have been well rewarded financially and have been very happy to recommend him to other potential investors.
by Miss T Hallett, Chelmsford
Professional, courteous & efficient ..
We were very fortunate in being introduced to Steve Guichard 10 years ago and he became our financial advisor. He has demonstrated sound financial ability. He has always been thoughtful and insightful with regard to our needs. He is prepared to spend time discussing, explaining and exploring different mortgage options, insurance policies and investment strategies with us. He is professional, courteous and efficient. He meets deadlines and is competent in his job. We can recommend his services and wish him the very best.
by Dr W Lopez, Brentwood
UK finance latest
FTSE 100

6215.23

+23.20 - +0.37%

NASDAQ 100

4303.68

-21.14 - -0.49%

Euro STOXX 50

3266.60

-14.18 - -0.43%

Nikkei 225

19136.32

+561.88 - +3.03%
LONDON/BOSTON (Reuters) - Investors are being poorly served by a haphazard approach from fund managers to the growing threat of cyber crime damaging the companies in which they invest, with a lack of clarity from the businesses themselves compounding the problem.



LONDON (Reuters) - British investors put more money into stocks in August and, wary of low yields, cut their allocation to bonds to its lowest since July 2014, a Reuters poll found.



LONDON (Reuters) - HSBC reported a computer glitch on Friday which it said prevented some of its British business customers from making payments, leaving thousands of workers without wages ahead of a three-day weekend.



LONDON (Reuters) - British consumer morale unexpectedly rose in August to match June's 15-year high, as low inflation and a recent pick-up in wages made Britons more upbeat about their financial prospects.



LONDON (Reuters) - Millionaires are on the increase in Britain, according to a study which found that one in 65 adults is now worth over seven figures, 41 percent more than five years ago.