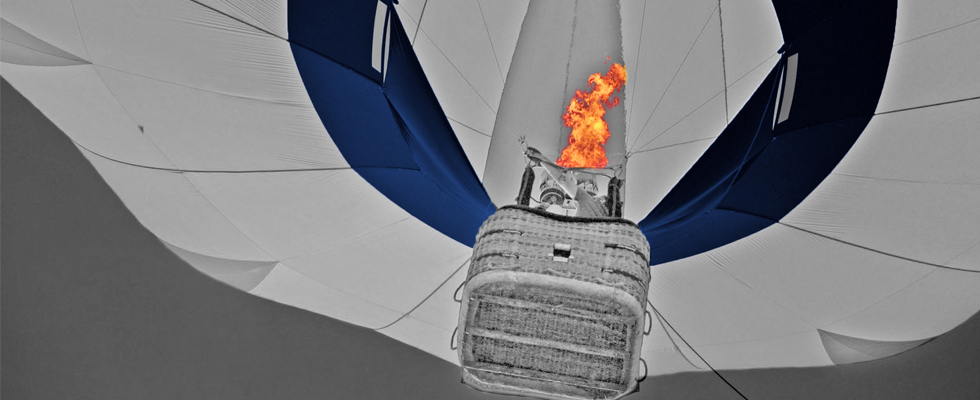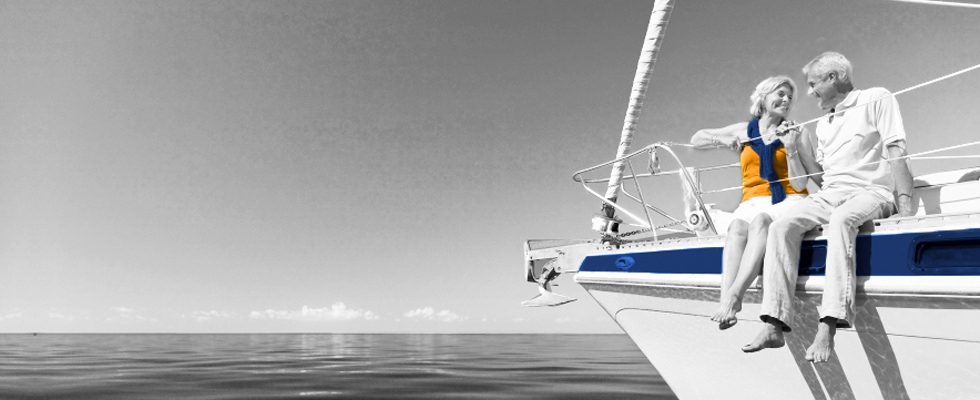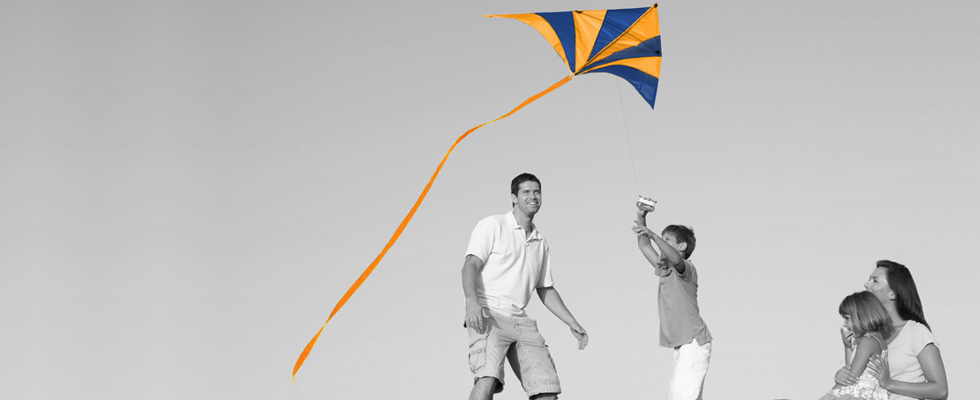 Financial solutions that make sense...
Our wealth management service provides a single view of your investment portfolio and offers an innovative approach to financial planning and advice.
Whether you are just starting out with your pension planning or you are approaching retirement, it is important to receive professional advice as the choices you make will affect the income you receive when you decide to retire.
Whether you are saving with specific goals in mind or want to grow an existing investment portfolio, we can tailor advice to your specific needs in the most tax-efficient way.
What our clients think
Always given me impeccable financial advice ..
I have known Steve Guichard for the last 6 years on a professional basis. He has always given me impeccable financial advice and helped me organise my present financial and future pension requirements very satisfactorily.
by Dr M Farrugia, London
Very helpful, honest and trustworthy ..
I have known Darren Stimpson of Bentley Grove a few years now. I know him as a very helpful, honest and trustworthy person. He has (and still does) handled my affairs in a very efficient and satisfactory manner.
by Mr A A Soane, Billericay
UK finance latest
FTSE 100

6946.66

-3.07 - -0.04%

NASDAQ 100

4440.672

-21.60 - -0.48%

Euro STOXX 50

3599.00

+24.06 - +0.67%

Nikkei 225

18797.939

+12.15 - +0.06%
LONDON (Reuters) - The global "savings glut" that has driven stocks to record highs and bond yields to record lows will soon start to disappear, leading to higher interest rates around the world as populations age, according to a Barclays study.
LONDON (Reuters) - Bank of England chief Mark Carney warned employers on Tuesday not to use near-zero inflation as an excuse to offer staff low wage settlements, as that might derail Britain's economic recovery.
LONDON (Reuters) - Aviva Investors Global Services, part of insurance company Aviva, has paid out 150 million pounds ($232 million) in fines and compensation after failing to control conflicts of interest, Britain's markets watchdog said on Tuesday.
LONDON (Reuters) - British inflation pressures could pick up quickly and other factors could also mean an interest rate hike is needed "in the near future" but the Bank of England is right to keep rates on hold for now, a BoE policymaker said on Tuesday.
LONDON (Reuters) - Britain's short-term lenders have been ordered to publish details of their loans on at least one price comparison site as regulators seek to improve transparency on prices and encourage customers to shop around.