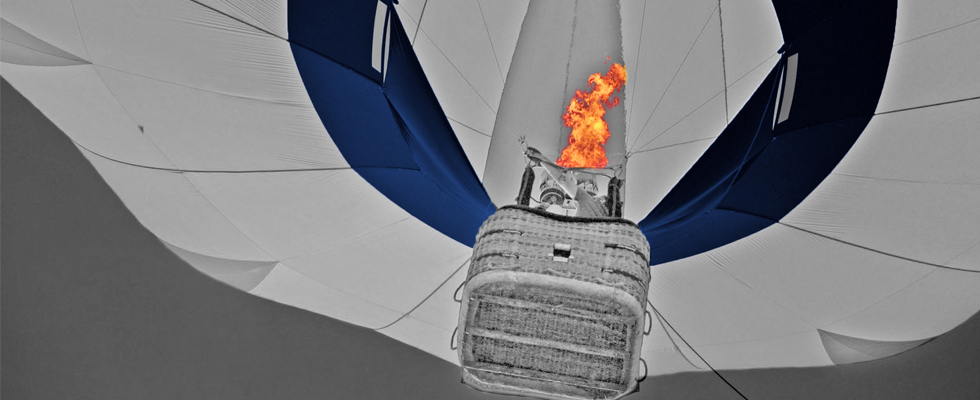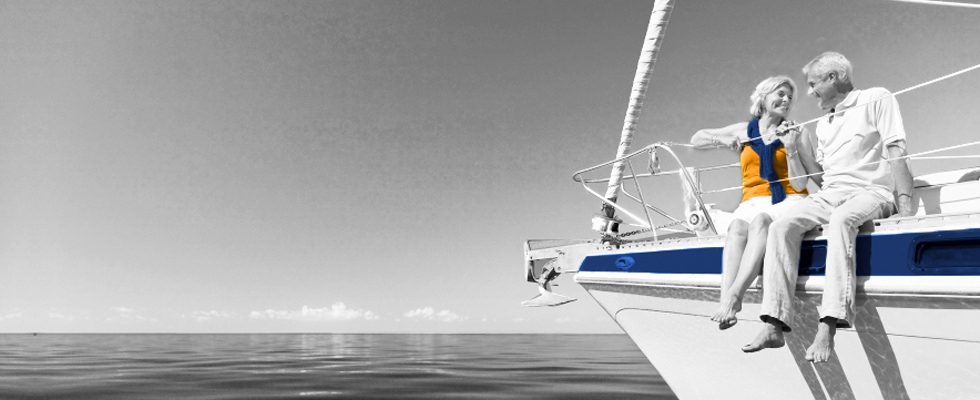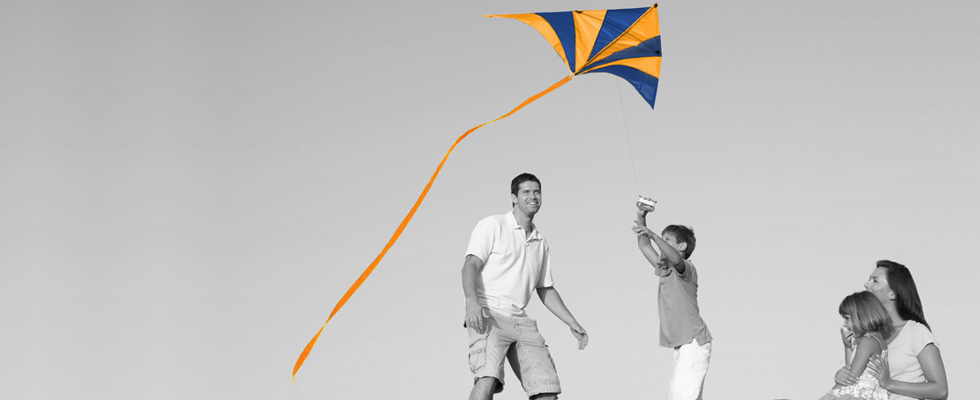 Financial solutions that make sense...
Our wealth management service provides a single view of your investment portfolio and offers an innovative approach to financial planning and advice.
Whether you are just starting out with your pension planning or you are approaching retirement, it is important to receive professional advice as the choices you make will affect the income you receive when you decide to retire.
Whether you are saving with specific goals in mind or want to grow an existing investment portfolio, we can tailor advice to your specific needs in the most tax-efficient way.
What our clients think
The best possible investments with the greatest returns ..
I have known Darren Stimpson for many years and have always been very impressed by his friendliness, honesty, professionalism and his enthusiasm to help me achieve the best possible investments with the greatest returns and, as a result, I have been well rewarded financially and have been very happy to recommend him to other potential investors.
by Miss T Hallett, Chelmsford
Very helpful, honest and trustworthy ..
I have known Darren Stimpson of Bentley Grove a few years now. I know him as a very helpful, honest and trustworthy person. He has (and still does) handled my affairs in a very efficient and satisfactory manner.
by Mr A A Soane, Billericay
UK finance latest
FTSE 100

6795.34

+66.90 - +0.99%

NASDAQ 100

3961.623

+27.487 - +0.70%

Euro STOXX 50

3189.22

+52.16 - +1.66%

Nikkei 225

15343.28

+127.57 - +0.84%
LONDON (Reuters) - Bank of England officials discussed in July whether there was a case for an early rate rise to cool Britain's economy, but were held back in part by strikingly low wage growth and signs of weakness abroad.
LONDON (Reuters) - British banks reported their first sizeable increase in mortgage approvals in five months in June but it was too early to gauge the impact of new mortgage restrictions, the British Bankers' Association said on Wednesday.
LONDON (Reuters) - Britain's Metro Bank said on Wednesday its lending had more than trebled at the end of the second quarter compared with a year earlier, and more than half of its lending was to businesses.
LONDON (Reuters) - Britain will give more workers a choice to cash in their pension savings, the government said on Monday, expanding reforms set out earlier this year that hit insurers' share prices.
LONDON (Reuters) - One measure of consumer confidence in Britain fell for the first time this year in June, the latest sign of a cooling in sentiment about the country's economic recovery.