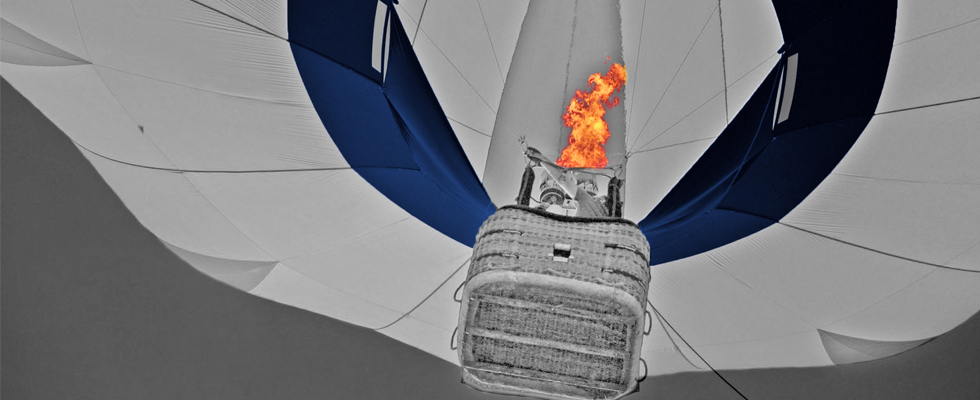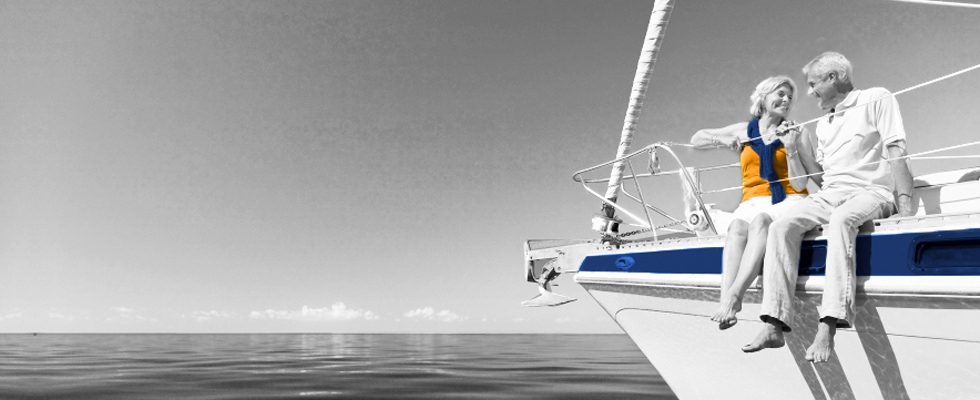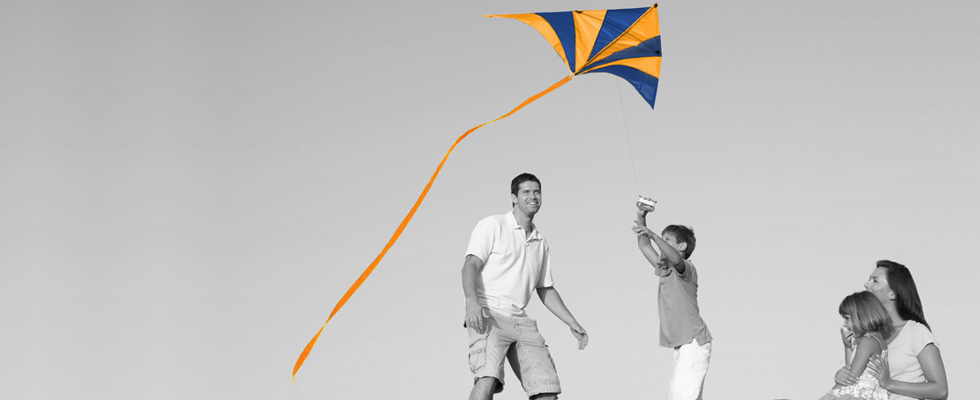 Financial solutions that make sense...
Our wealth management service provides a single view of your investment portfolio and offers an innovative approach to financial planning and advice.
Whether you are just starting out with your pension planning or you are approaching retirement, it is important to receive professional advice as the choices you make will affect the income you receive when you decide to retire.
Whether you are saving with specific goals in mind or want to grow an existing investment portfolio, we can tailor advice to your specific needs in the most tax-efficient way.
What our clients think
There is no one else I would trust my money with ..
There is no one else I would trust my money with. Professional, courteous and a truly personal service. Even through the darkest financial times Darren always shines through.
by Mr P Staples, Billericay
Professional, courteous & efficient ..
We were very fortunate in being introduced to Steve Guichard 10 years ago and he became our financial advisor. He has demonstrated sound financial ability. He has always been thoughtful and insightful with regard to our needs. He is prepared to spend time discussing, explaining and exploring different mortgage options, insurance policies and investment strategies with us. He is professional, courteous and efficient. He meets deadlines and is competent in his job. We can recommend his services and wish him the very best.
by Dr W Lopez, Brentwood
UK finance latest
FTSE 100

5707.60

+170.63 - +3.08%

NASDAQ 100

4019.19

+56.97 - +1.44%

Euro STOXX 50

2756.16

+75.81 - +2.83%

Nikkei 225

14952.61

-760.78 - -4.84%
LONDON (Reuters) - British private sector employers plan to raise wages by 2.8 percent this year compared with 2.4 percent in 2015, a Bank of England survey showed on Wednesday, offering policymakers some assurance that wages will pick up in line with their forecasts.



LONDON (Reuters) - RWE's British unit npower plans to reduce domestic gas prices by an average of 5.2 percent from March 28, the company said on Monday.



(Reuters) - At a disused coffee factory in west London, Britain's largest listed industrial property developer is embarking on what it hopes will become a new approach to easing the capital's housing shortage.



LONDON (Reuters) - British consumer spending grew at its fastest rate in 8 months in January, helped by a rebound in clothing and footwear sales, figures from payment card company Visa Europe showed on Monday.



LONDON (Reuters) - Britain's impending referendum on European Union membership is casting a shadow over the economy but really it's the macro picture stopping the Bank of England from raising interest rates, the top UK forecaster in Reuters polls last year says.