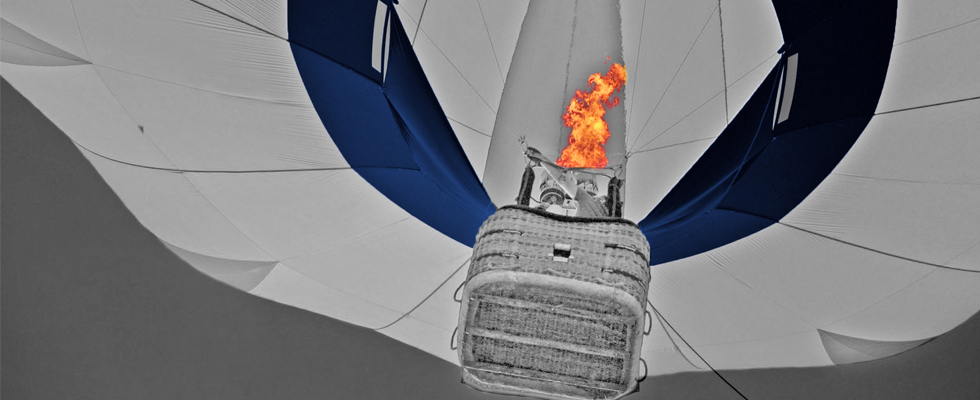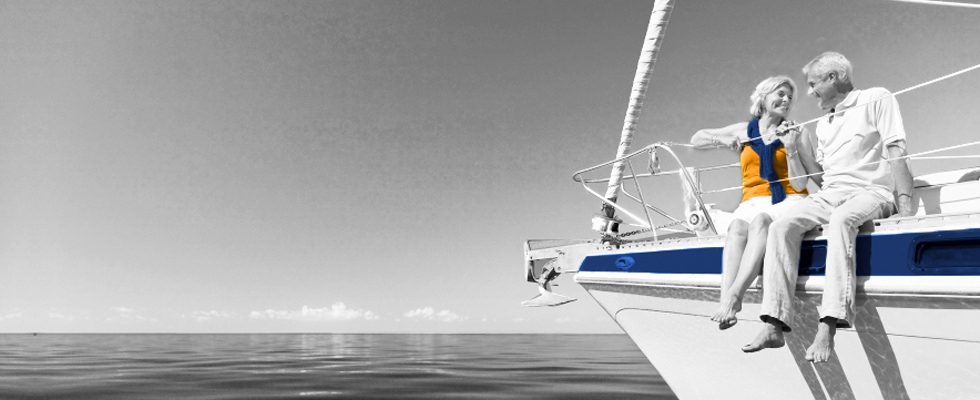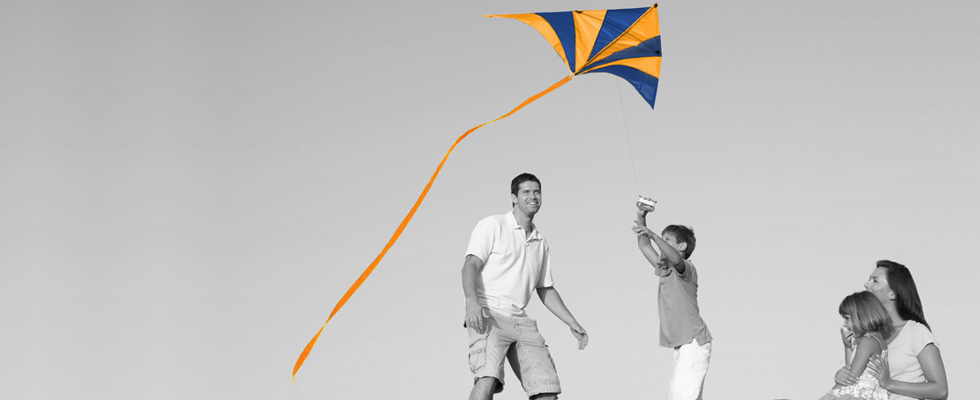 Financial solutions that make sense...
Our wealth management service provides a single view of your investment portfolio and offers an innovative approach to financial planning and advice.
Whether you are just starting out with your pension planning or you are approaching retirement, it is important to receive professional advice as the choices you make will affect the income you receive when you decide to retire.
Whether you are saving with specific goals in mind or want to grow an existing investment portfolio, we can tailor advice to your specific needs in the most tax-efficient way.
What our clients think
The best possible investments with the greatest returns ..
I have known Darren Stimpson for many years and have always been very impressed by his friendliness, honesty, professionalism and his enthusiasm to help me achieve the best possible investments with the greatest returns and, as a result, I have been well rewarded financially and have been very happy to recommend him to other potential investors.
by Miss T Hallett, Chelmsford
I wouldn't hesitate to recommend them to others ..
I have been very pleased with the helpful and efficient service from Bentley Grove in dealing with my family's financial affairs and I would not hesitate to recommend them to others.
by Mrs M Green, Billericay
UK finance latest
FTSE 100

6889.26

-101.71 - -1.45%

NASDAQ 100

4304.90

-24.39 - -0.56%

Euro STOXX 50

3637.64

-46.40 - -1.26%

Nikkei 225

19471.12

-275.08 - -1.39%
LONDON (Reuters) - British house prices rose in March by the smallest annual amount since September 2013, figures from mortgage lender Nationwide showed on Friday, adding to signs the country's housing market is cooling.
LONDON (Reuters) - Britain's financial regulator broke its own rules by failing to keep markets orderly when it mishandled the announcement of a review into life insurance policies, MPs said on Friday.
LONDON (Reuters) - Mortgages approved by British banks rose in February for a second month in a row, adding to signs that a slowdown in the British housing market may have bottomed out, the British Bankers' Association said on Wednesday.
LONDON (Reuters) - The Bank of England said on Thursday that it planned to quiz British asset managers about whether they could cope with a flood of investors asking for their money back in times of market stress.
LONDON (Reuters) - Three Bank of England policymakers said on Wednesday they saw little chance of a cut in interest rates in the face of tumbling inflation, distancing themselves from the position of the central bank's chief economist.