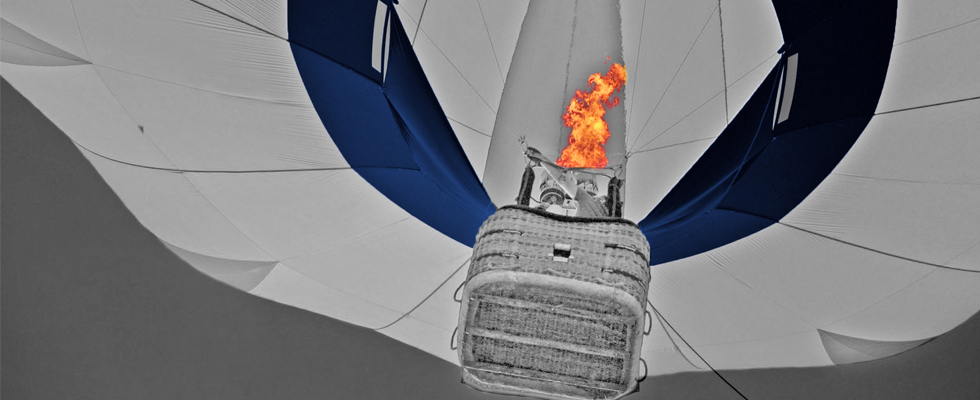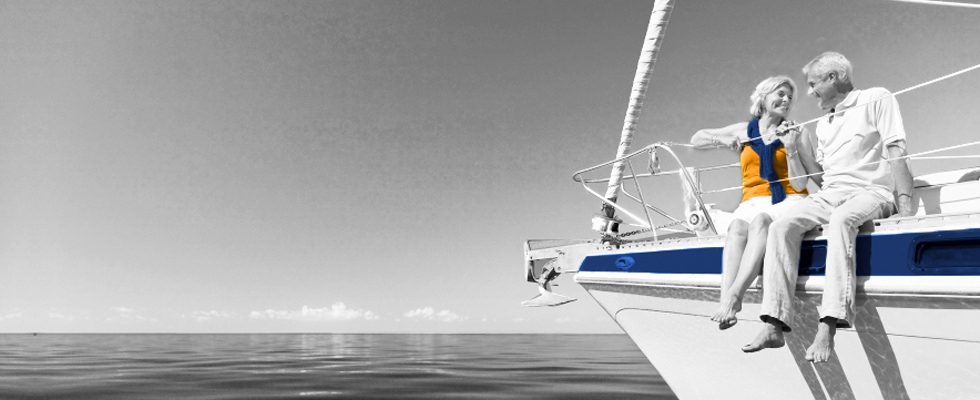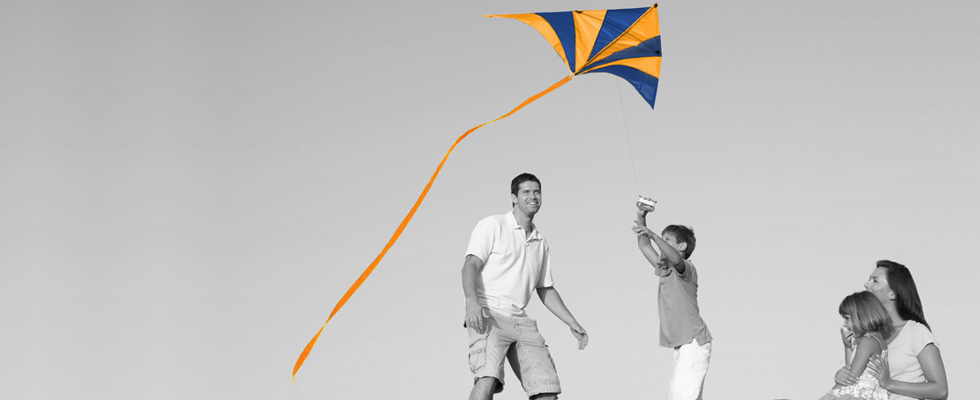 Expert financial advice for doctors
Finance matters for medical professionals
You've worked hard to become a medical professional and you continue to work long hours to help people and to build a successful career. But you know that you also need to spend time planning your current and future finances. Time is not something you have a lot of however, and finance is not your expertise. This is where Bentley Grove can help.
We've been providing specialist financial advice to medical professionals for over 15 years in and around London and the Home Counties. Whether you are private or public based, work in a general hospital or run your own practice, we are best placed to help because we understand your industry. For example, we understand NHS pensions, the costs of running a practice and employing staff, the tax-efficient ways of funding equipment and providing employee benefits.
If you are just starting out, or if you have a young family, or if your children are growing up or you are approaching retirement, get in touch with us today for a free financial health check. Bentley Grove can help you achieve your goals.
What stage are you at in life?
You have qualified and you have the potential to earn a great deal of money over the course of your career, but money is tight right now because you may have student debts to pay, you might be saving for a deposit on a property and you need a car to get to work. So how can you manage your money effectively to cover your debts, save a deposit, cover a mortgage and plan for the future? Some sound financial planning from Bentley Grove will help you start off on the right foot.
Financial health check:
Does your bank recognise your earning potential?

Do you understand your different mortgage options?

How much of a deposit do you need for your preferred property and how are you saving for this?

Is your income properly protected?

The NHS provides different pension schemes based on your career structure – is this something you are aware of?
When you're young, free and single and earning a good wage, you may not be so concerned about financial planning and money may not cause you worry. Having a family puts finances into perspective though as you want to provide security and give your children the best possible start in life. Talk to Bentley Grove if you're currently at this stage.
Financial health check:
As your family grows, you need more room. How much can you afford if you're thinking of moving to a bigger house?

Is your family's income protected if you have to take time off work due to serious illness or an accident? Would they be provided for if you die?

Are you fully aware of the NHS pension schemes and are you contributing to the right scheme based on the stage of life you're at?

Are you saving regularly to fund things such as your children's education?
As your children grow up, move out and become financially independent, you have more disposable income. Whilst it would be good to start enjoying some of the money, you also want to plan your future finances to maintain security and a standard of living.
Financial health check:
Are you planning to invest your extra disposable income? If so, where, and have you taken some advice on this?

With the children off your hands, perhaps you're looking to move to a different size house, or invest in a property abroad?

Have you paid off your mortgage – what is the quickest way to do this?

Are your pensions doing well for you? Don't leave it until too late to find out.
As you approach retirement, your previous monthly financial commitments should be dwindling – no mortgage costs, no education fees for your children, no more pension contributions. Your monthly salary will also disappear however, so now is the time to ensure the wealth you have accumulated throughout your medical career is maximised and will provide you with a comfortable retirement.
Financial health check:
If you have substantial savings or you have inherited money, what should you do with it? Invest it, or pay off your mortgage?

How will your pension be affected if you retire in one year, two years or five years?

Have you changed the way you invest your pension in the last five years? The attitude you previously had towards risk may not be the same now.

Can you afford to retire early?

When you retire, have you considered whether you require fixed or variable income?
How we can help
We can discuss and assist with your NHS pension options.

We can help you to accumulate, maximise and preserve your wealth.

We can give you peace of mind that your finances are planned and that you're making the most efficient use of the money you earn.

We may be able to help you reduce your monthly mortgage and life cover costs.

We can also help you make the right financial decisions to provide security for any family you may have.