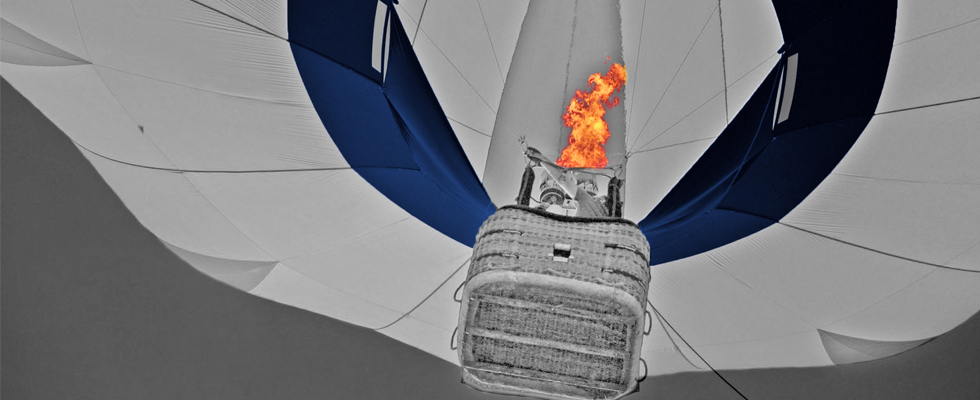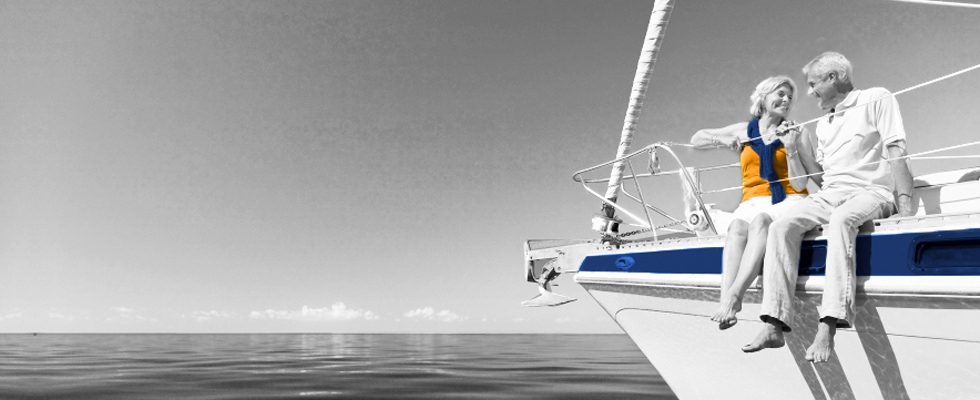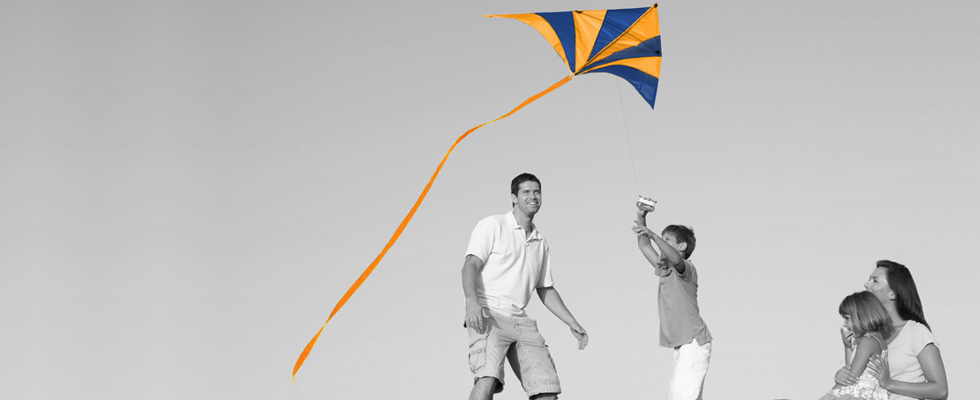 Claim your free financial health check with our specialist adviser today.
Seminars
Free group seminars for you and your colleagues
You're a busy professional, your time is at a premium and you do not have time to research the right kinds of financial and investment planning that will secure your future. To help guide you through this financial maze, we regularly run seminars on issues such as Retirement planning and how to get the most from your NHS pension. During these seminars we will share all the information you need about financial and investment planning for your specialist industry.
Our seminars can cater from anywhere between 5 and 25 delegates, they usually last up to an hour, and can be held at dates, times and locations of your choice.
They are run by financial experts and are structured to be fully interactive, ensuring that delegates get the most out of the events.
Our most popular seminars tend to be geared towards medical professionals who are mid career or pre retirement, and are based around explaining the NHS pension scheme (including recent changes and forthcoming changes), other private pension schemes, investments, tax planning and estate planning (including reducing inheritance tax). Contact us today to find out more, to learn about other seminar topics and to request a group seminar.